F/CE. FR CORDURA INVERTED TRAPEZIUM POUCH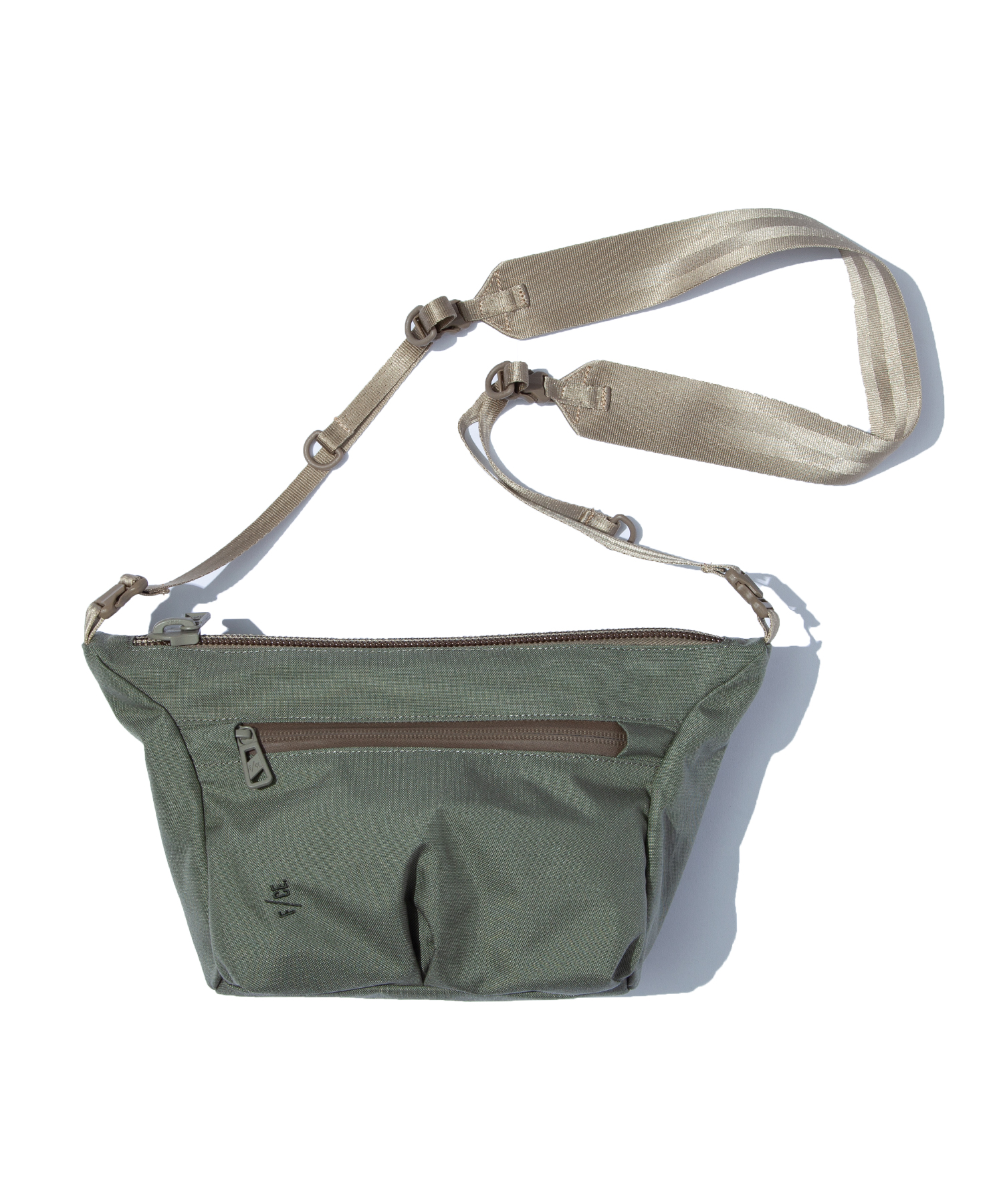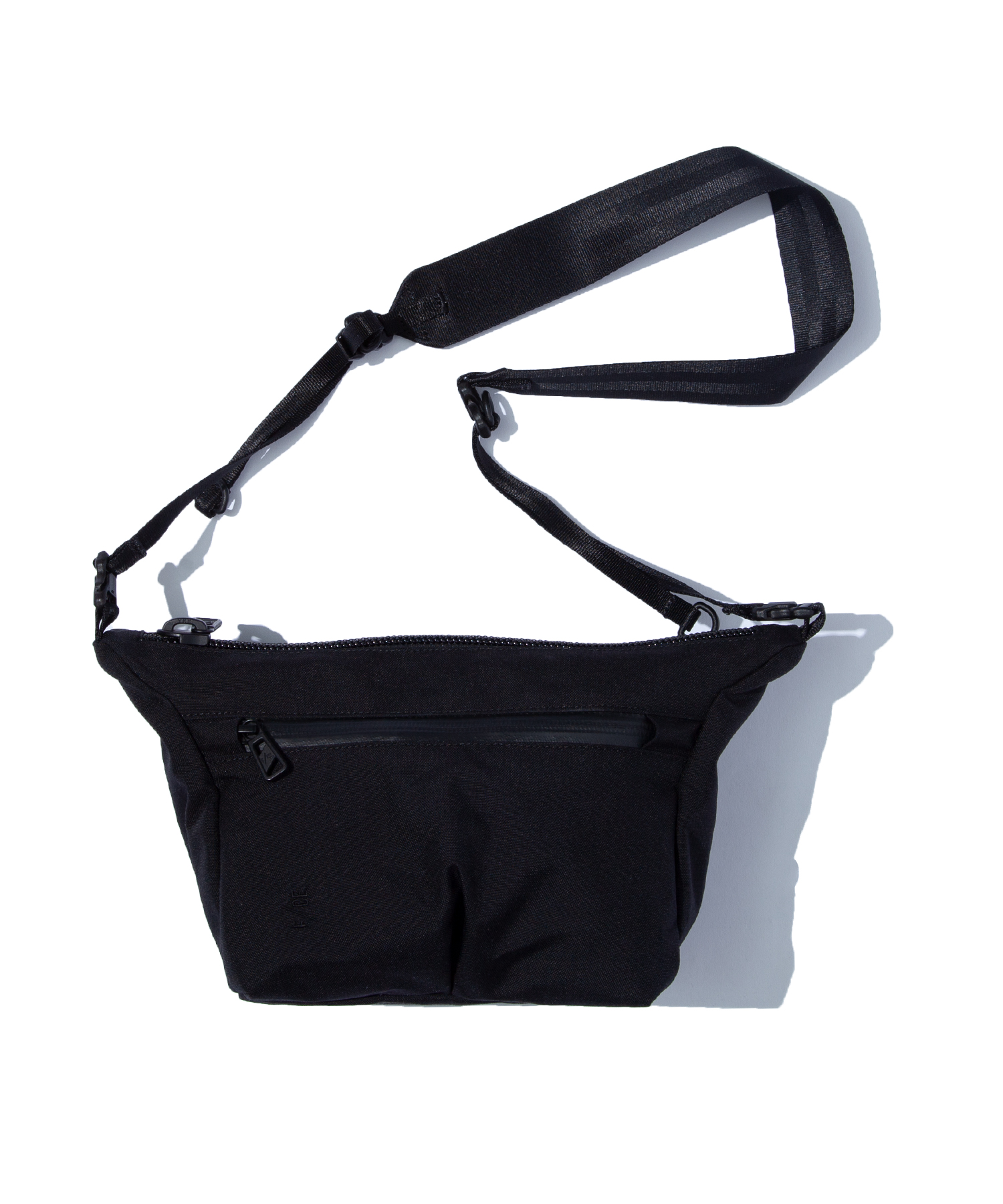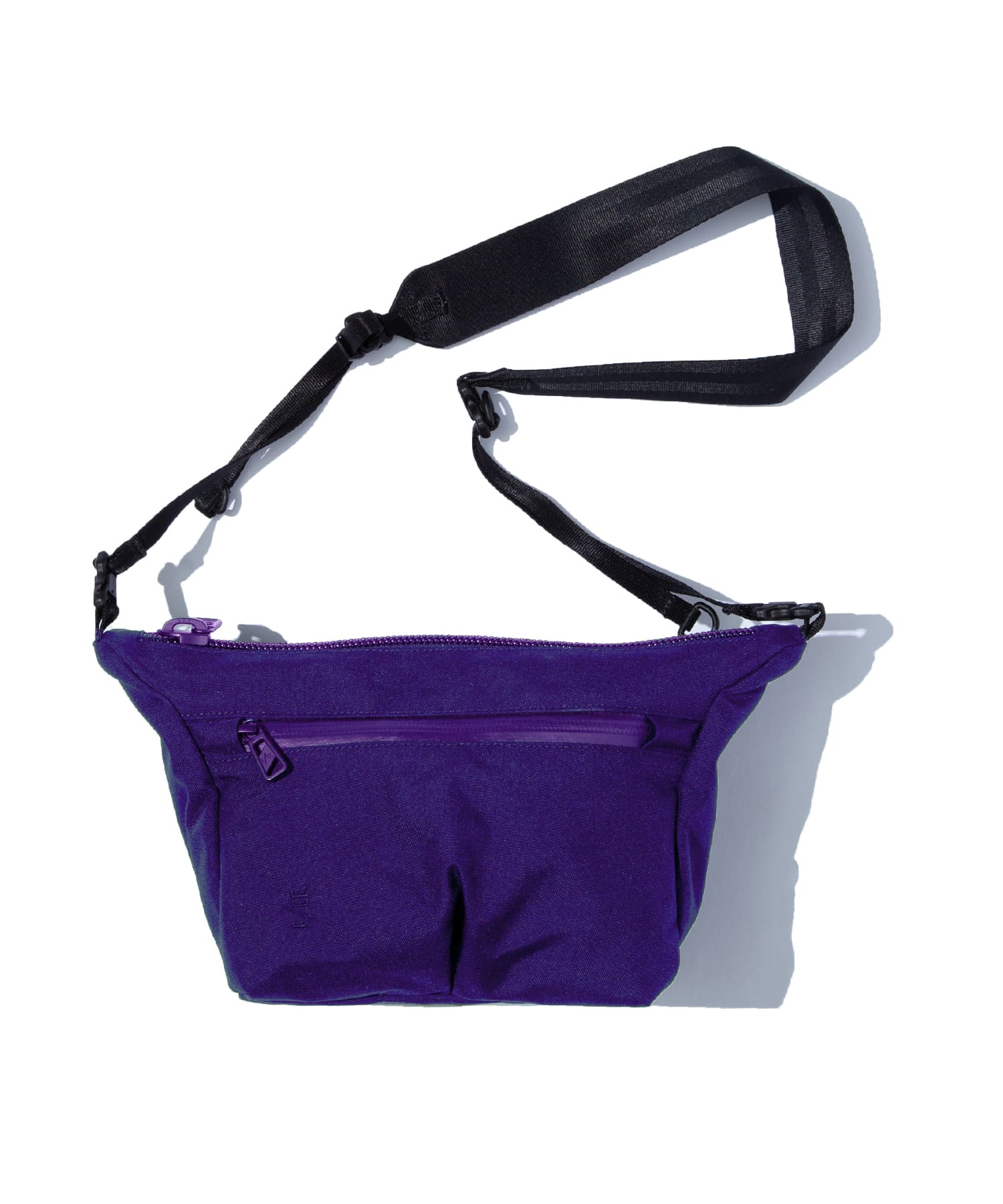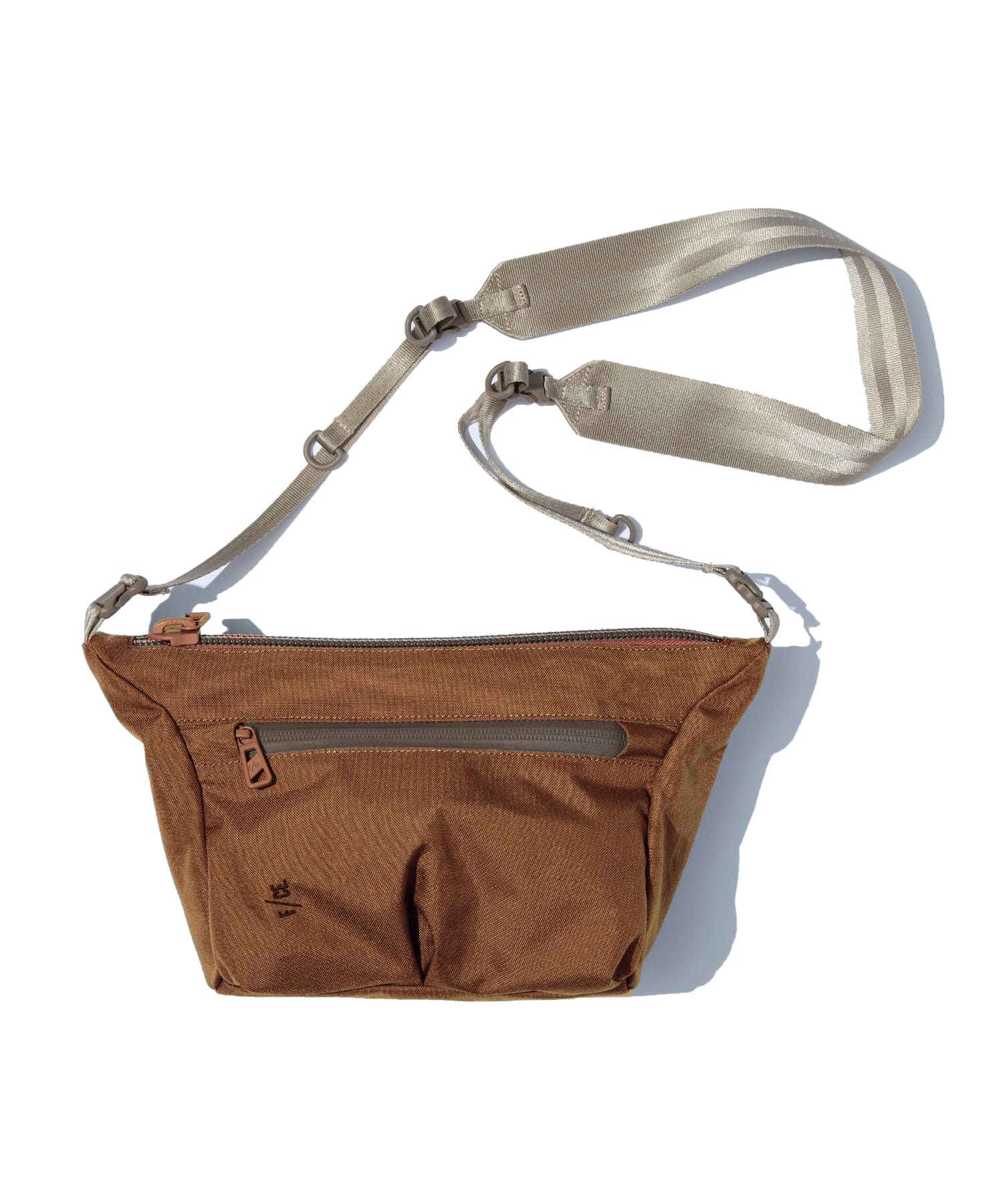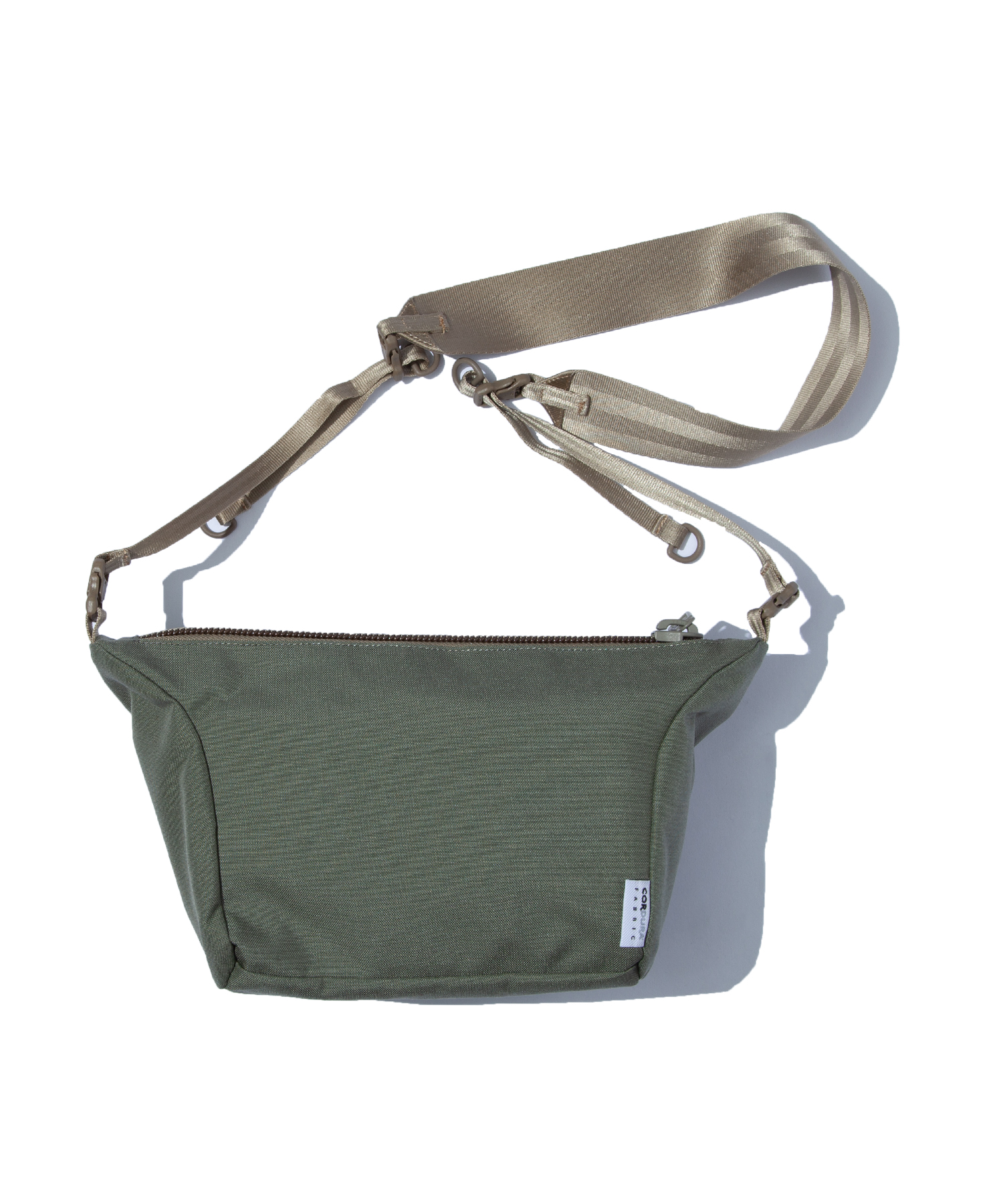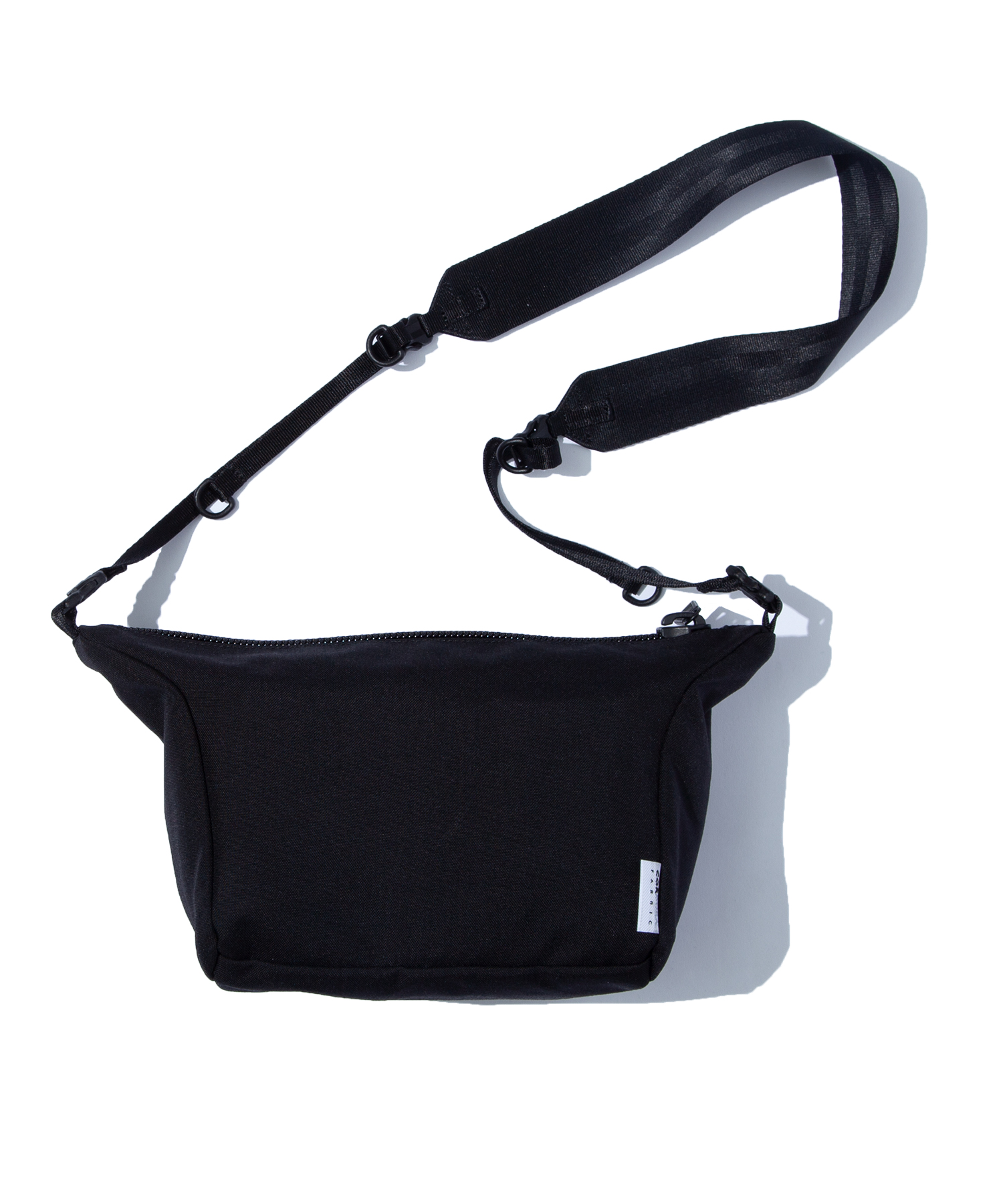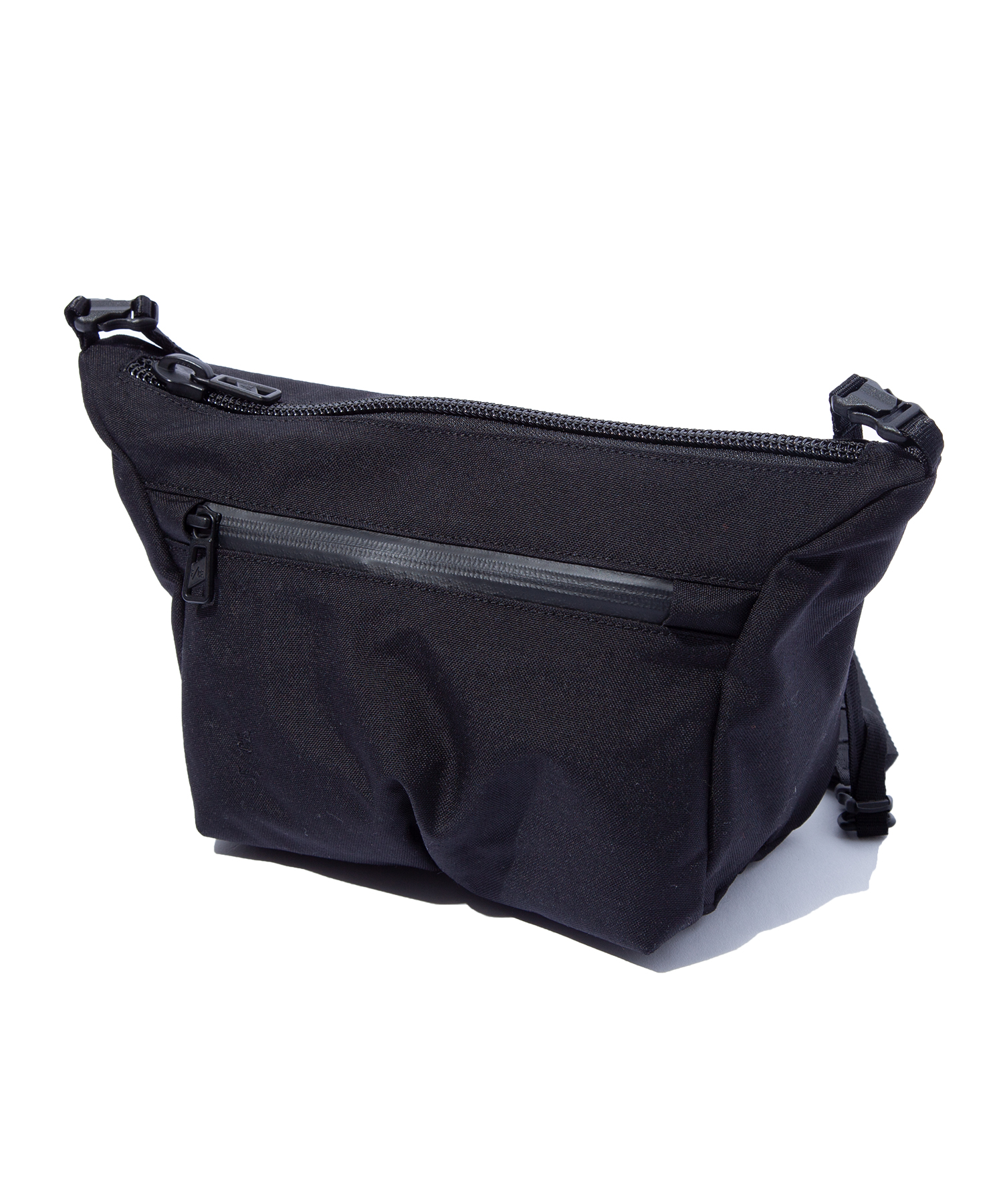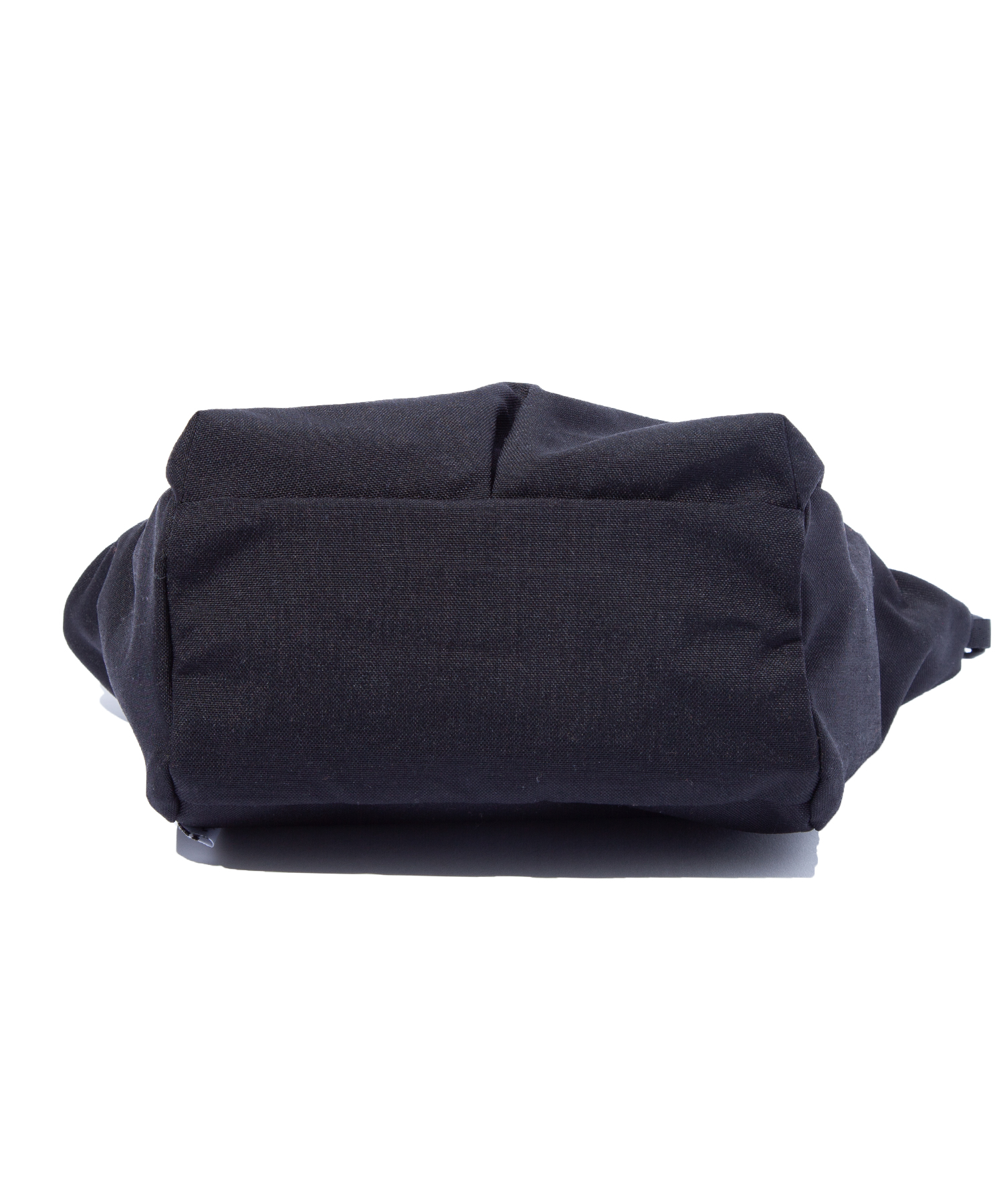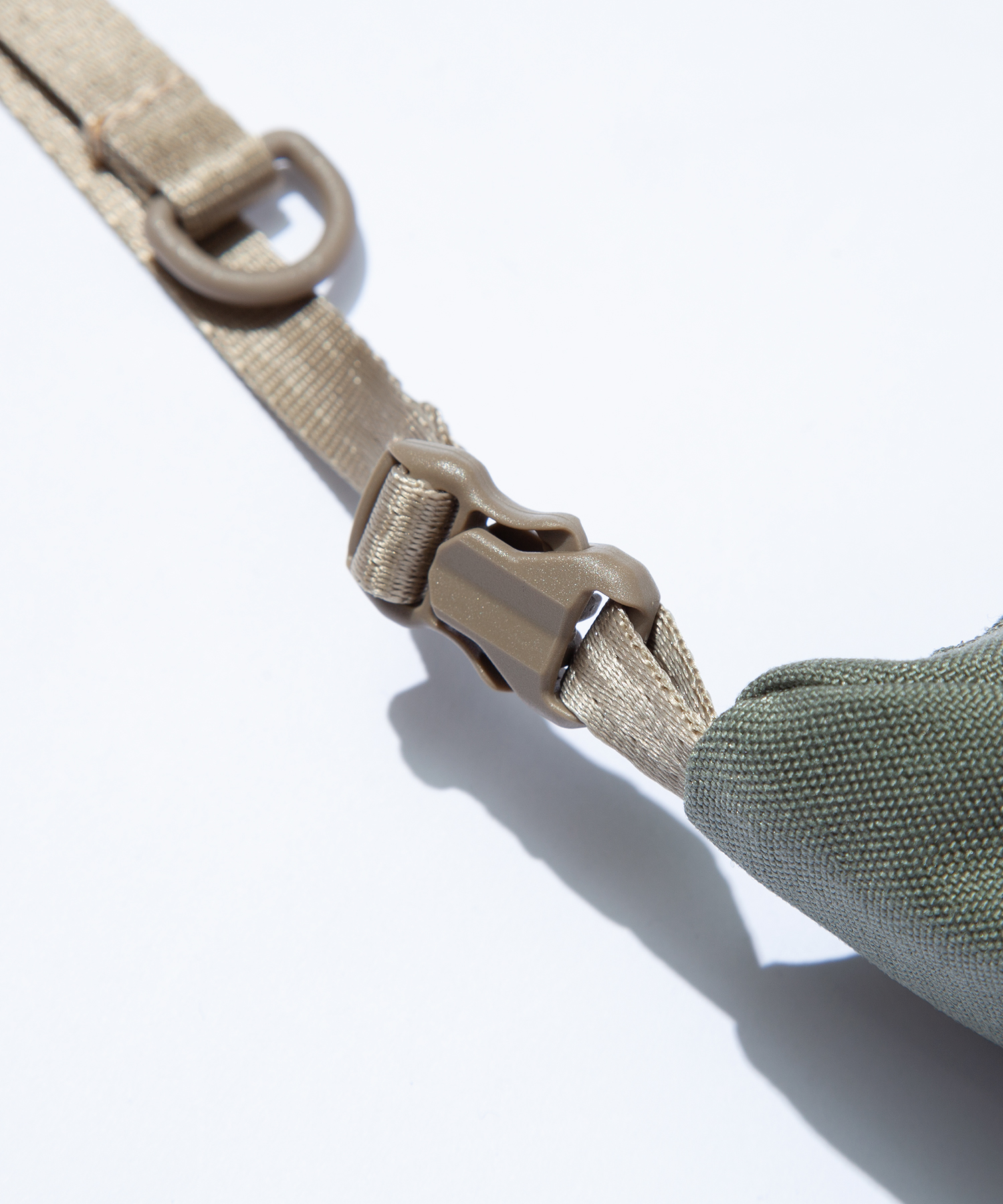 ID FFR36232B0001
逆台形型のミニポシェットは、底面にマチがあるため自立可能。
マチがないサコシュに比べて十分な収納力があります。
500デニールの難燃CORDURAを別注した素材は、特殊な加工により燃えにい加工を施した素材。耐久性はCORDURA基準を維持。
クラシックな雰囲気を演出し、軽さと強度のバランスが非常に優れます。
-Exclusive CORDURA Nylon
-車の高強度シートベルト素材のウエビングテープの使用
-撥水
-燃えにくい
■2023 AUTUMN / WINTER BAG COLLECTION 一覧へ
<En>
The inverted trapezoidal mini pochette can stand on its own thanks to its gusseted bottom. It has sufficient storage capacity compared to a sacoche without a gusset.
The 500 denier flame-retardant CORDURA material is specially treated to make it flame-resistant. Durability maintains CORDURA standards. It offers a classic look and a very good balance between lightness and strength.
-Exclusive CORDURA Nylon
-Use of webbing tape made from high-strength car seatbelt material
-Water repellent
-Flame resistant.
MATERIAL
100% Nylon
COUNTRY
Vietnam
| SIZE(cm) | HEIGHT | WIDTH | DEPTH | CAPACITY |
| --- | --- | --- | --- | --- |
| F | 17 | 24 | 9.5 | 4L |