F/CE. TACTICAL 2WAY DRAWSTRING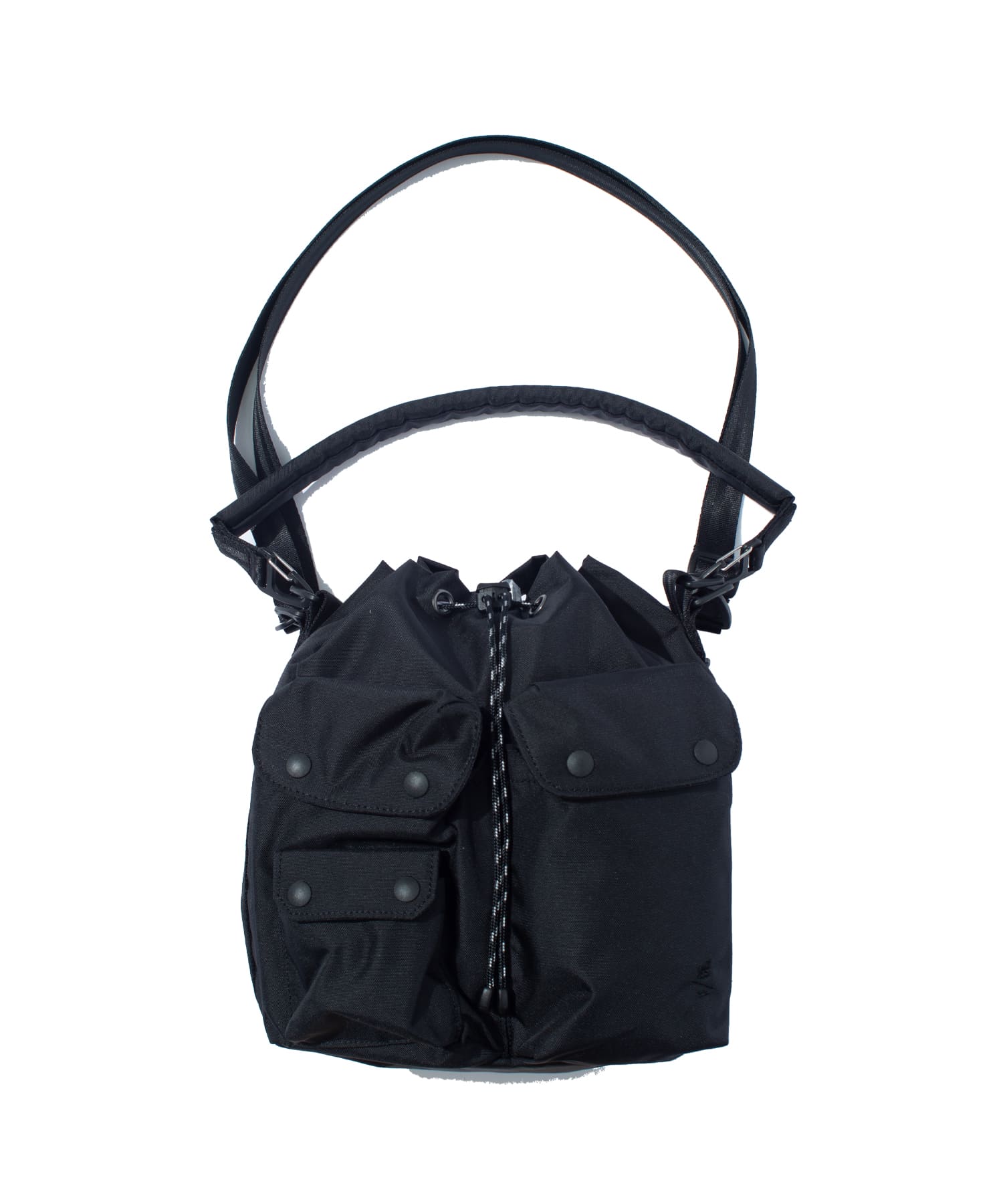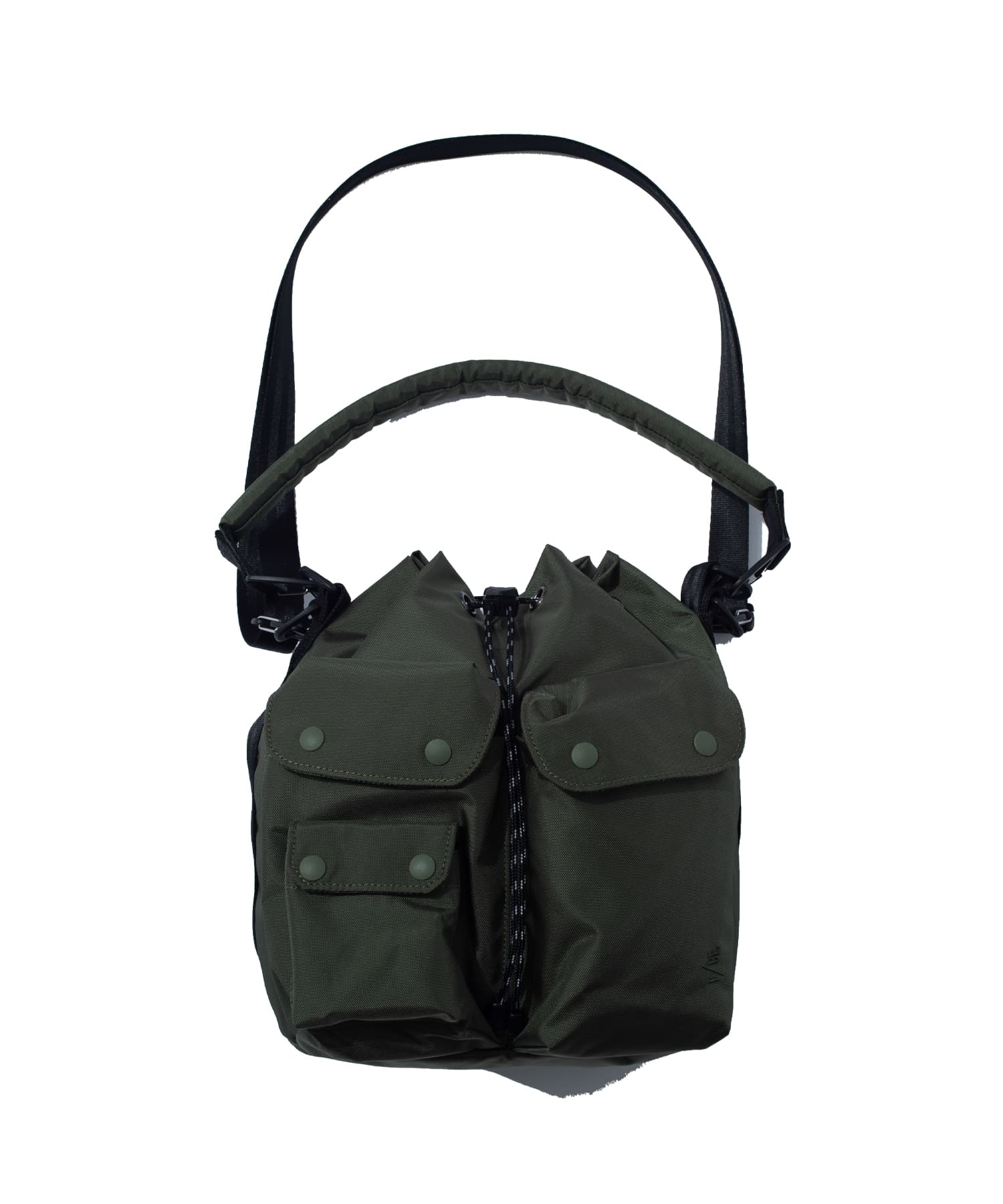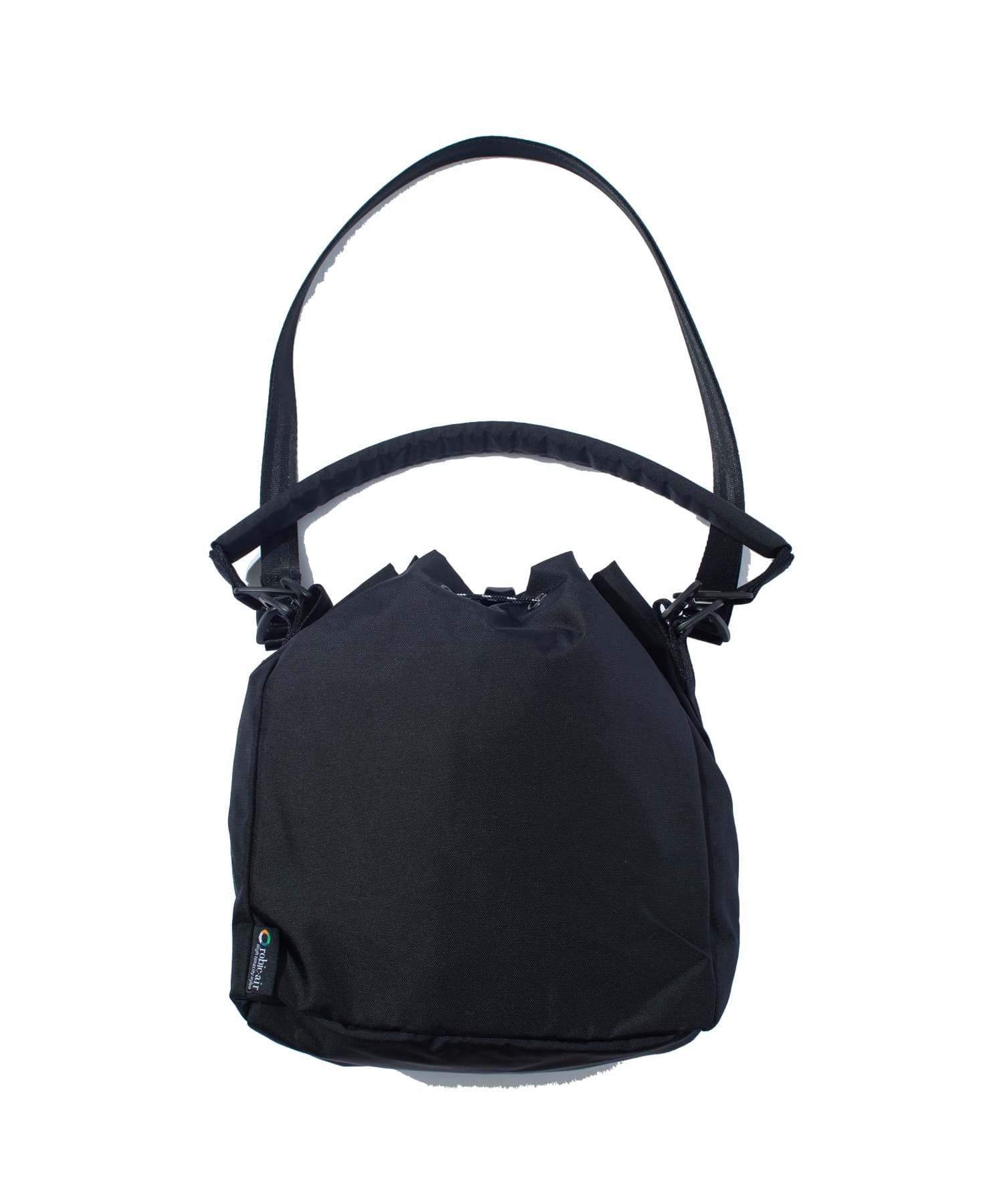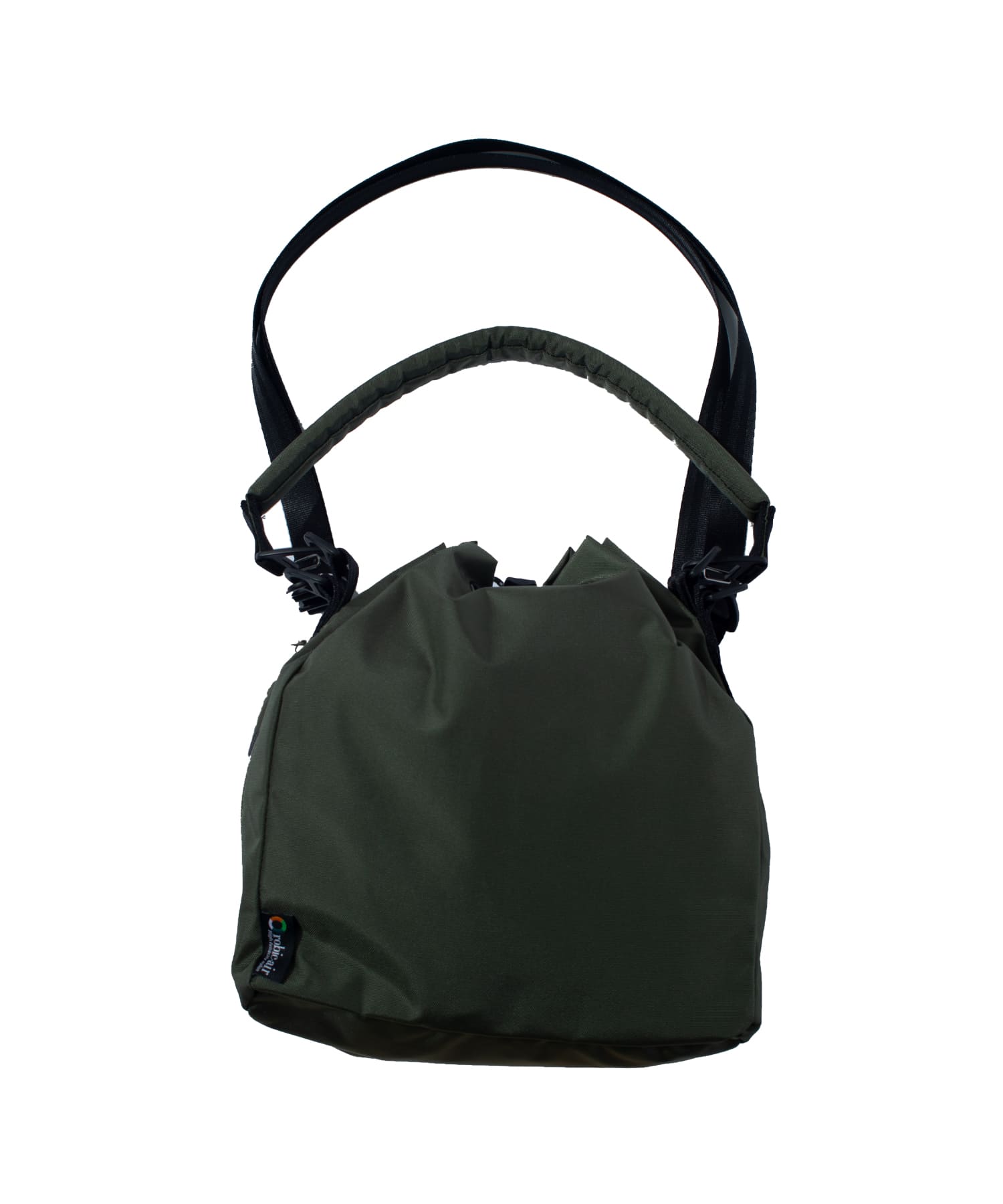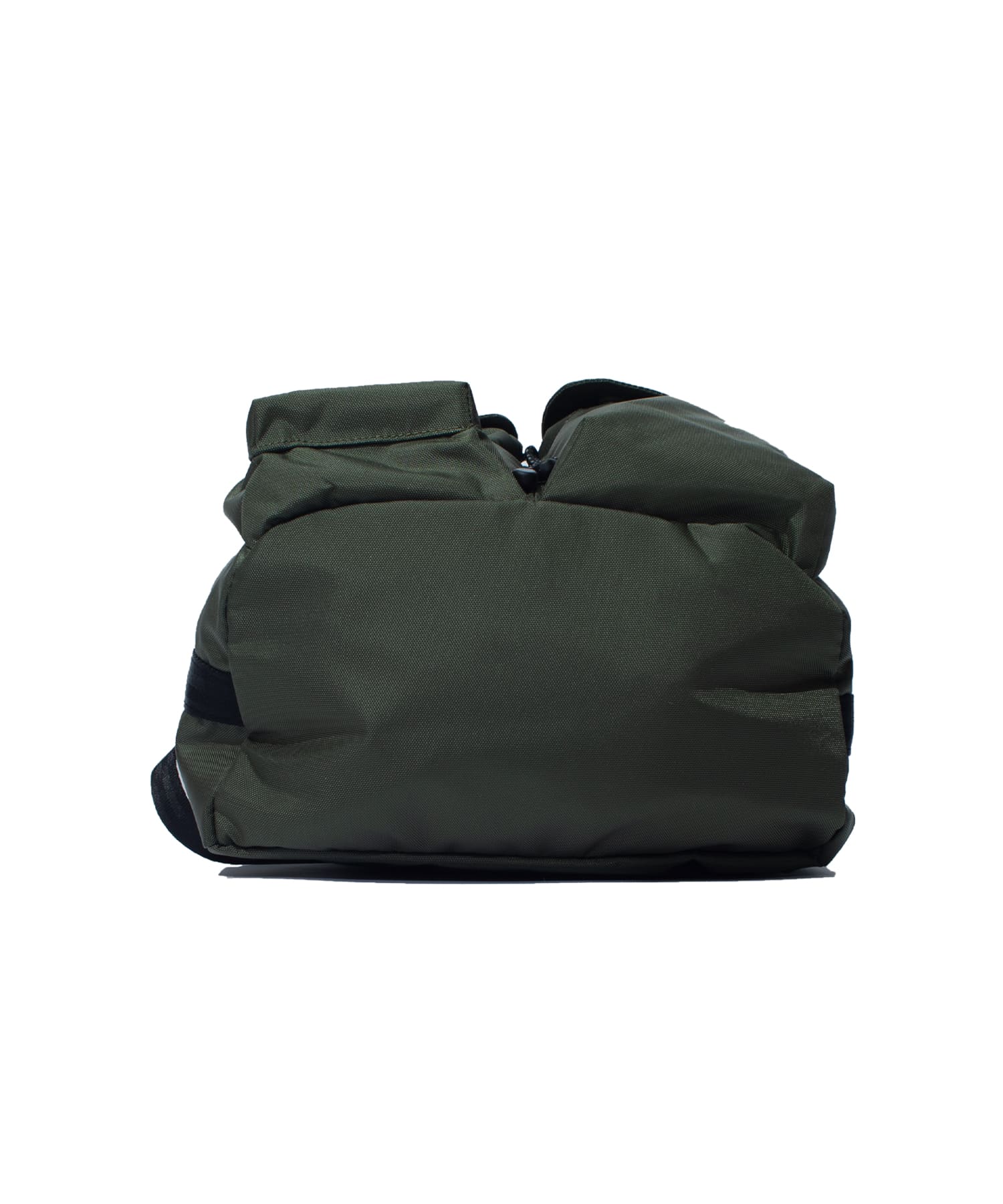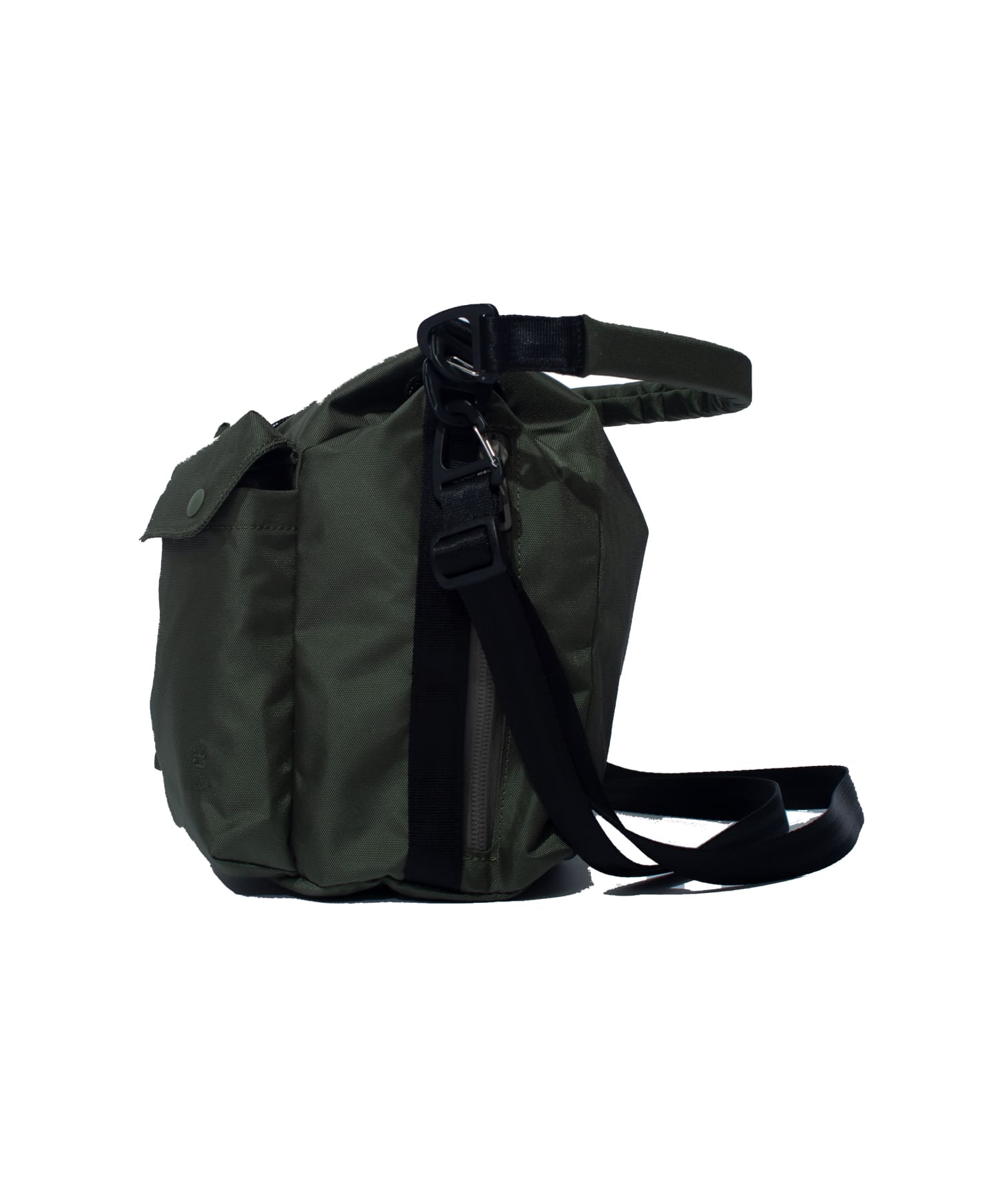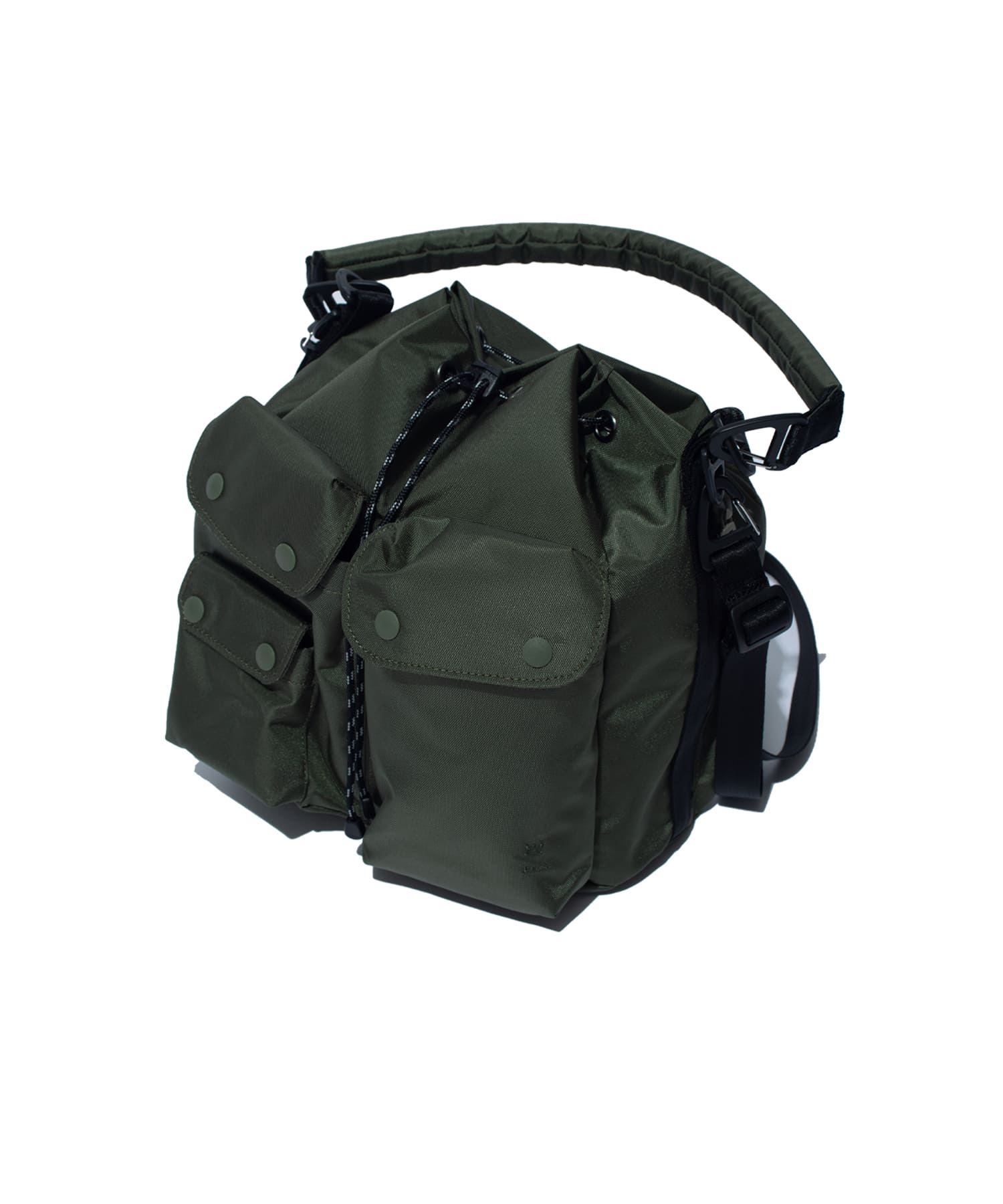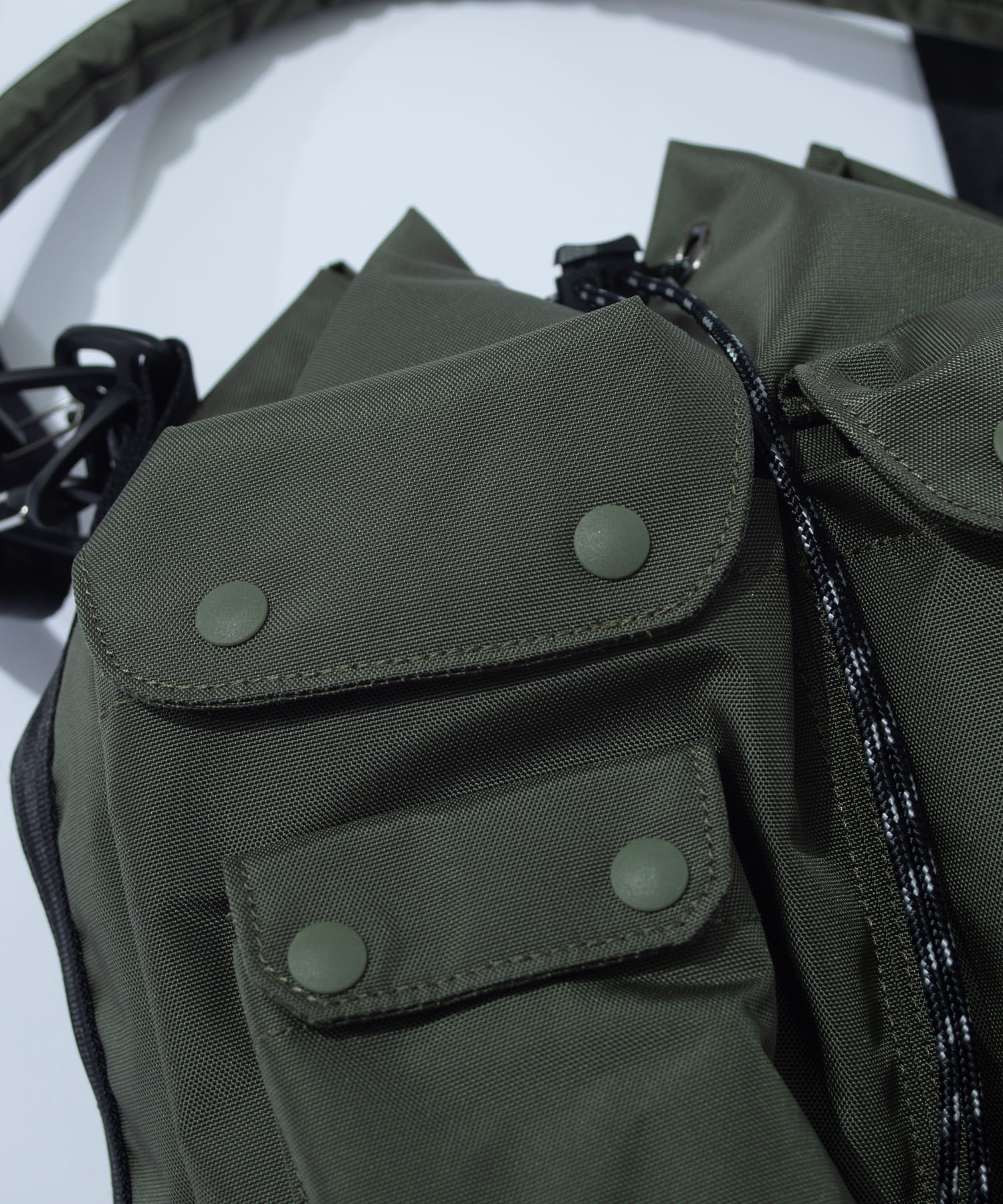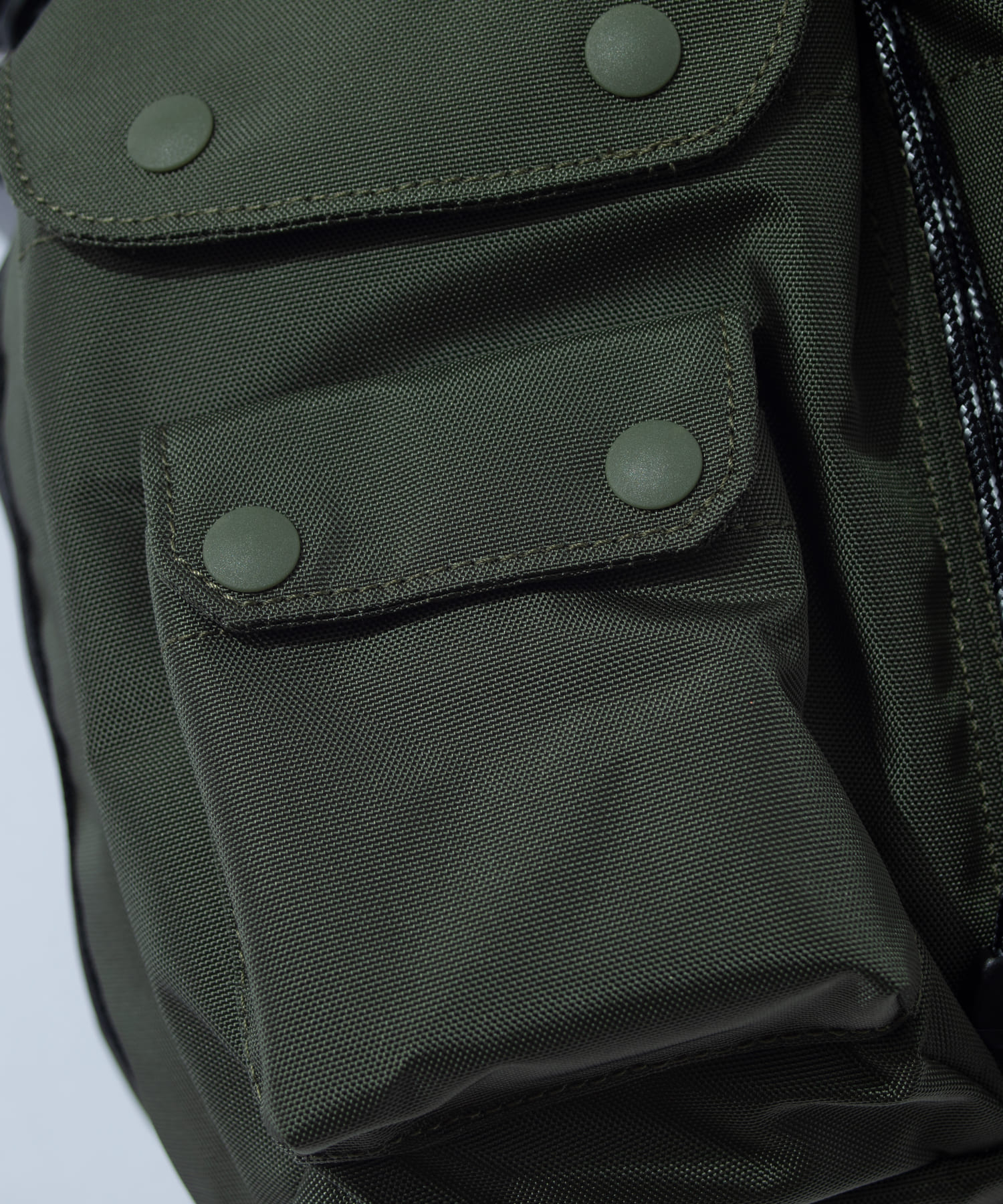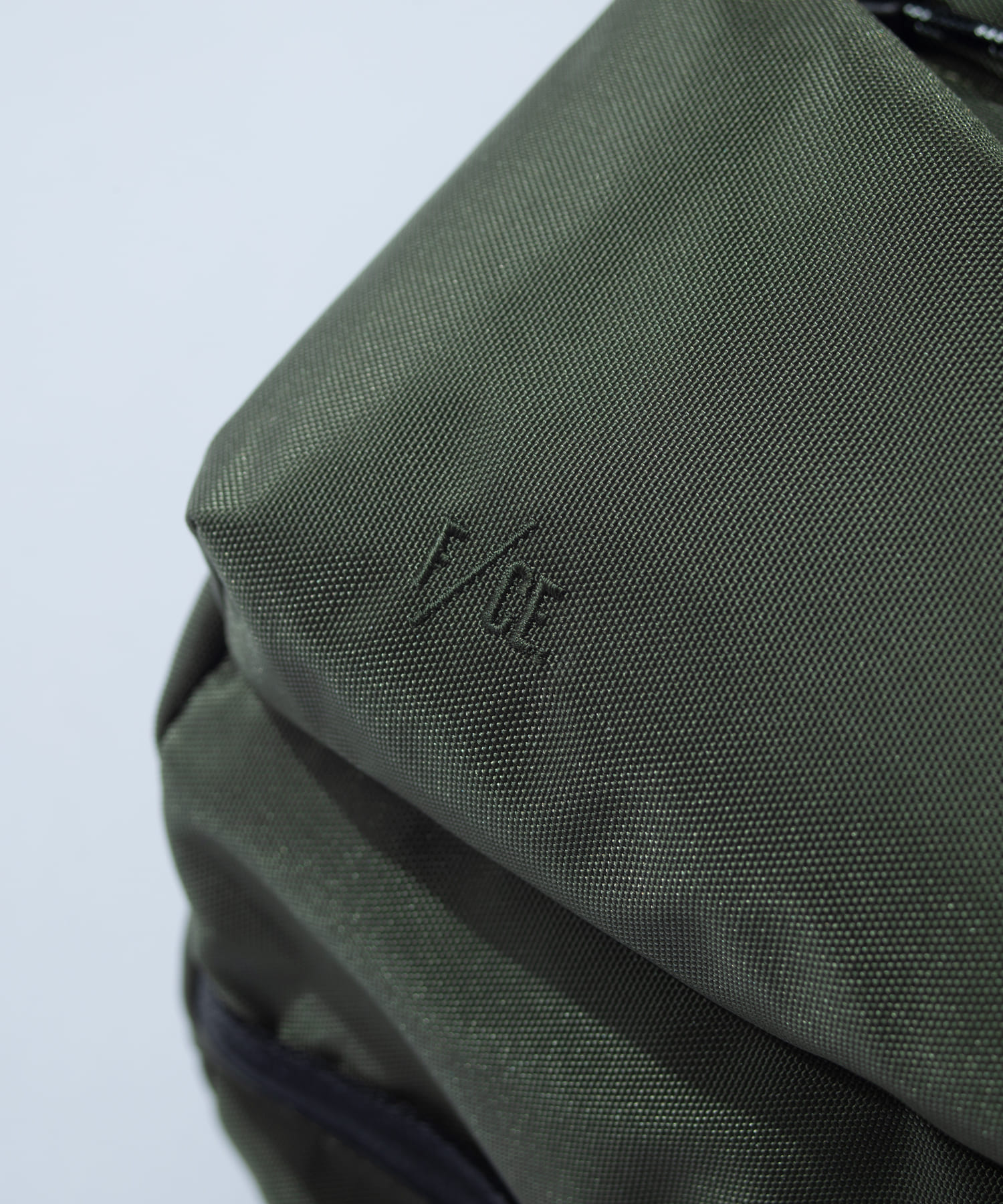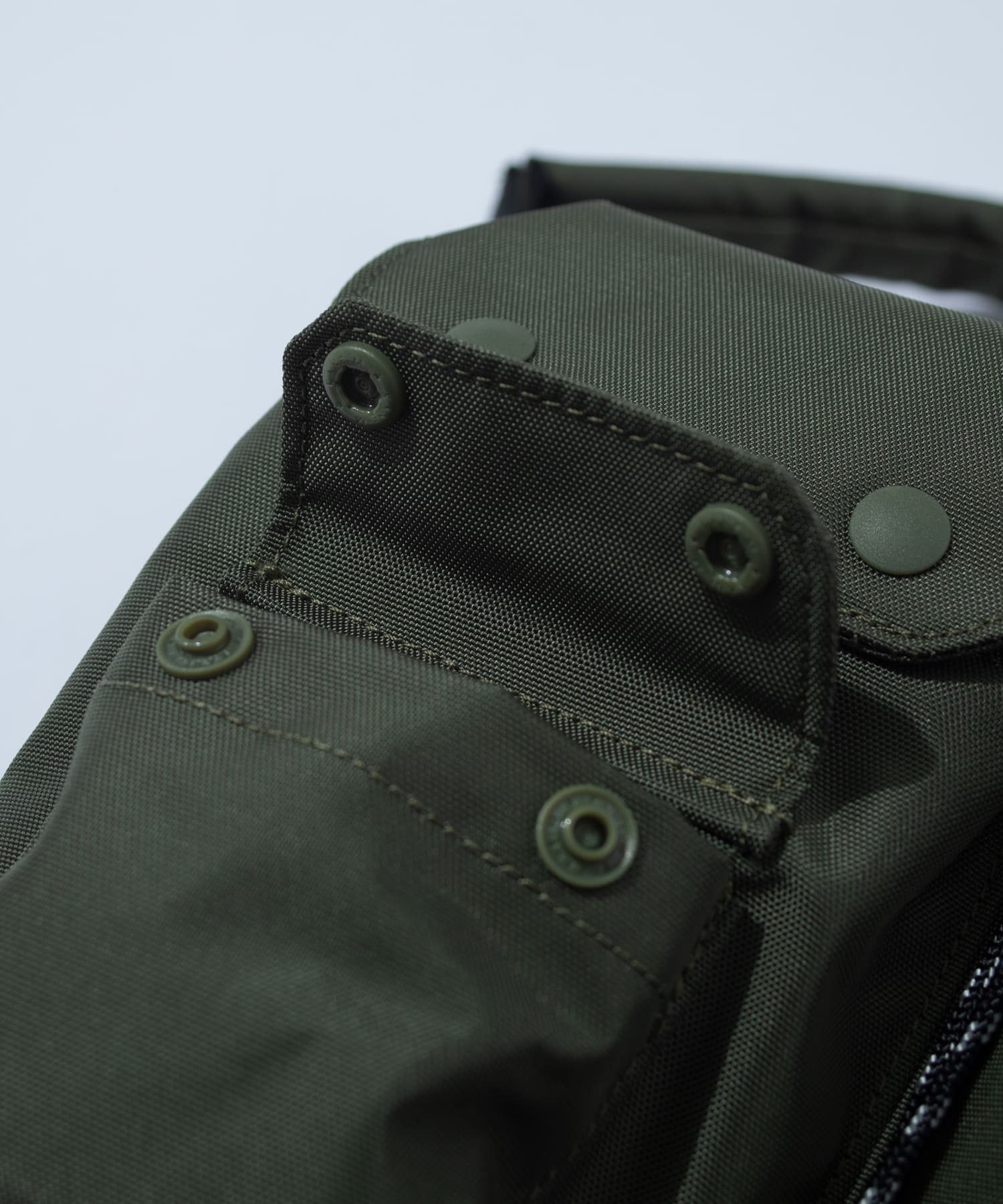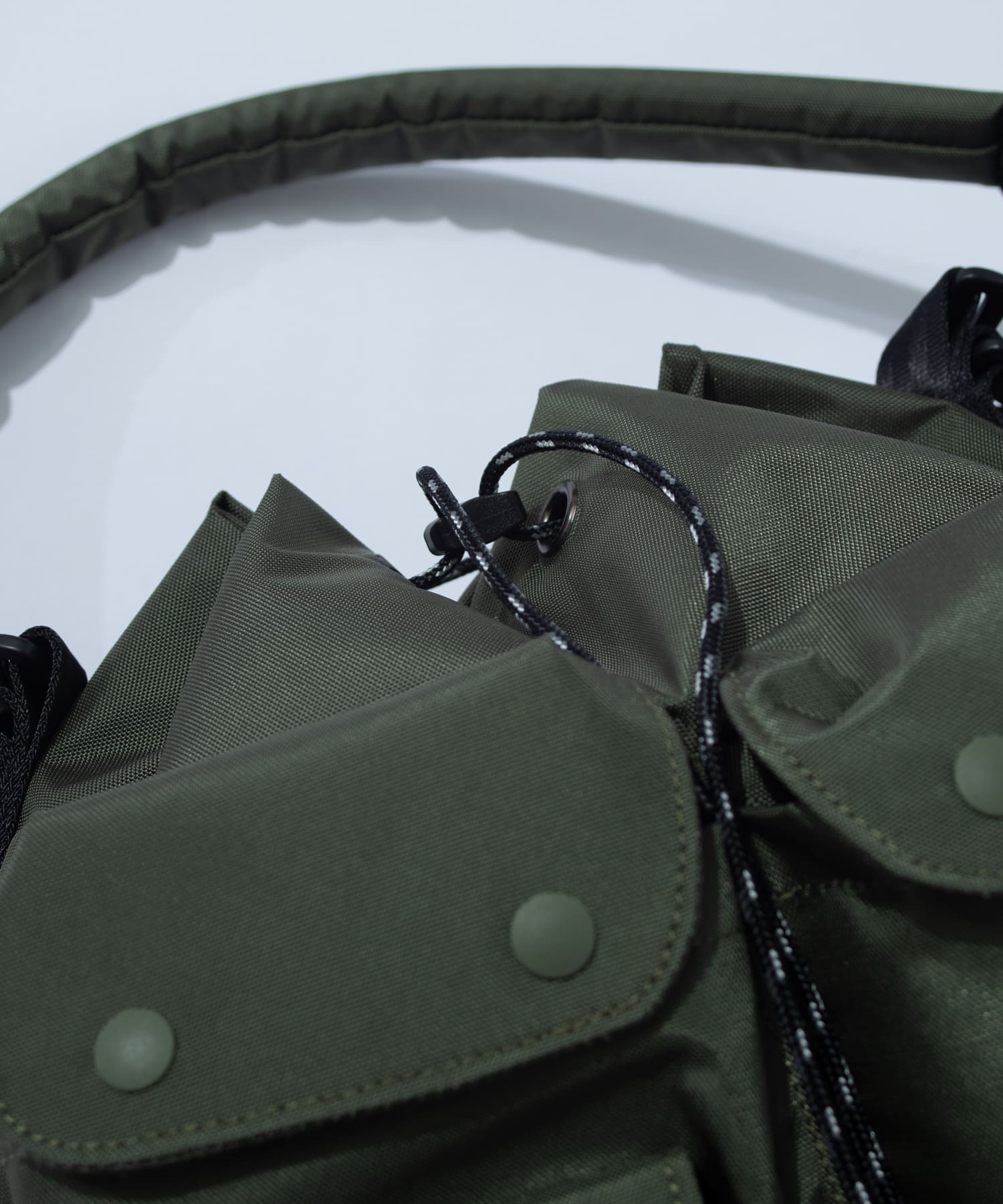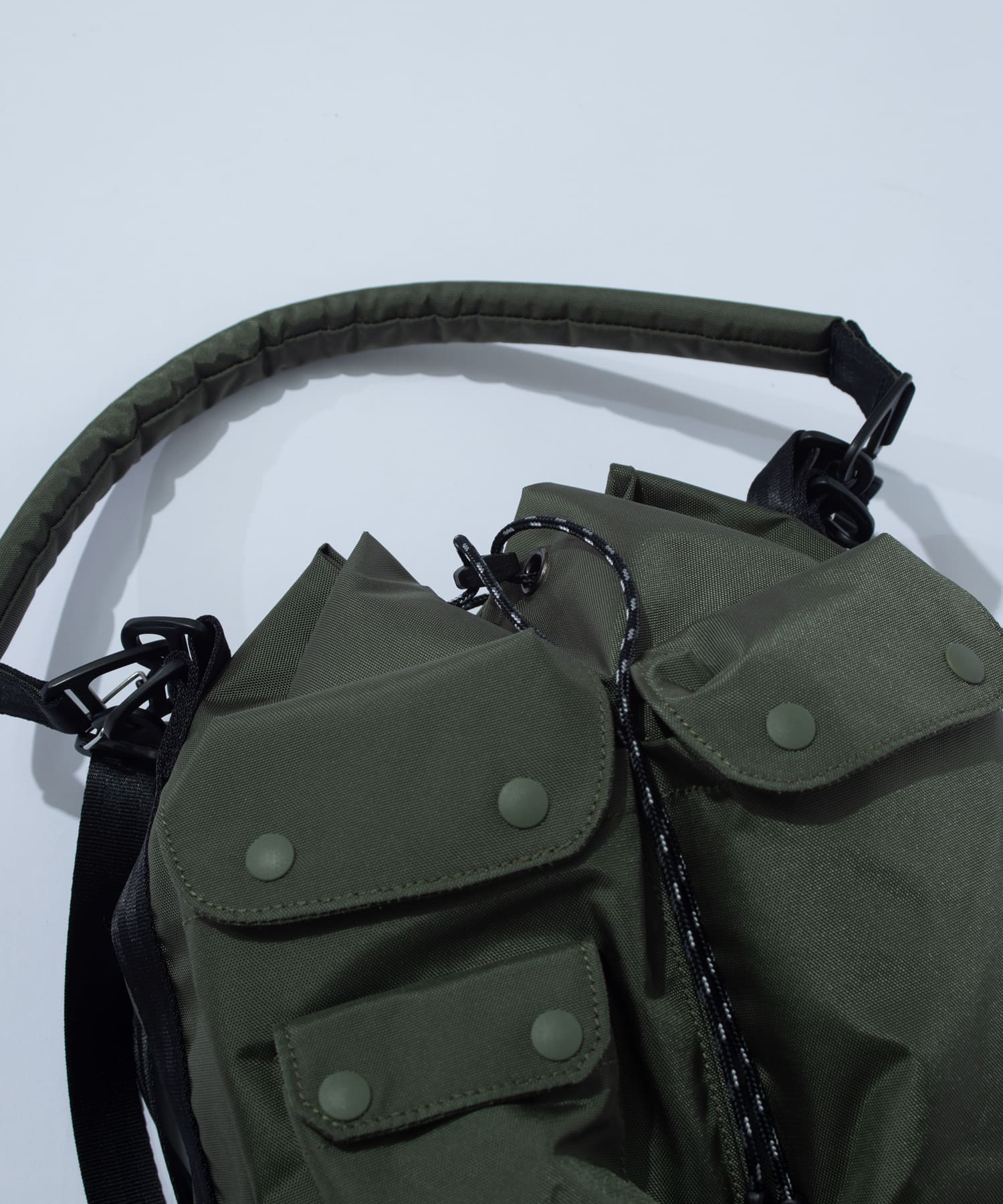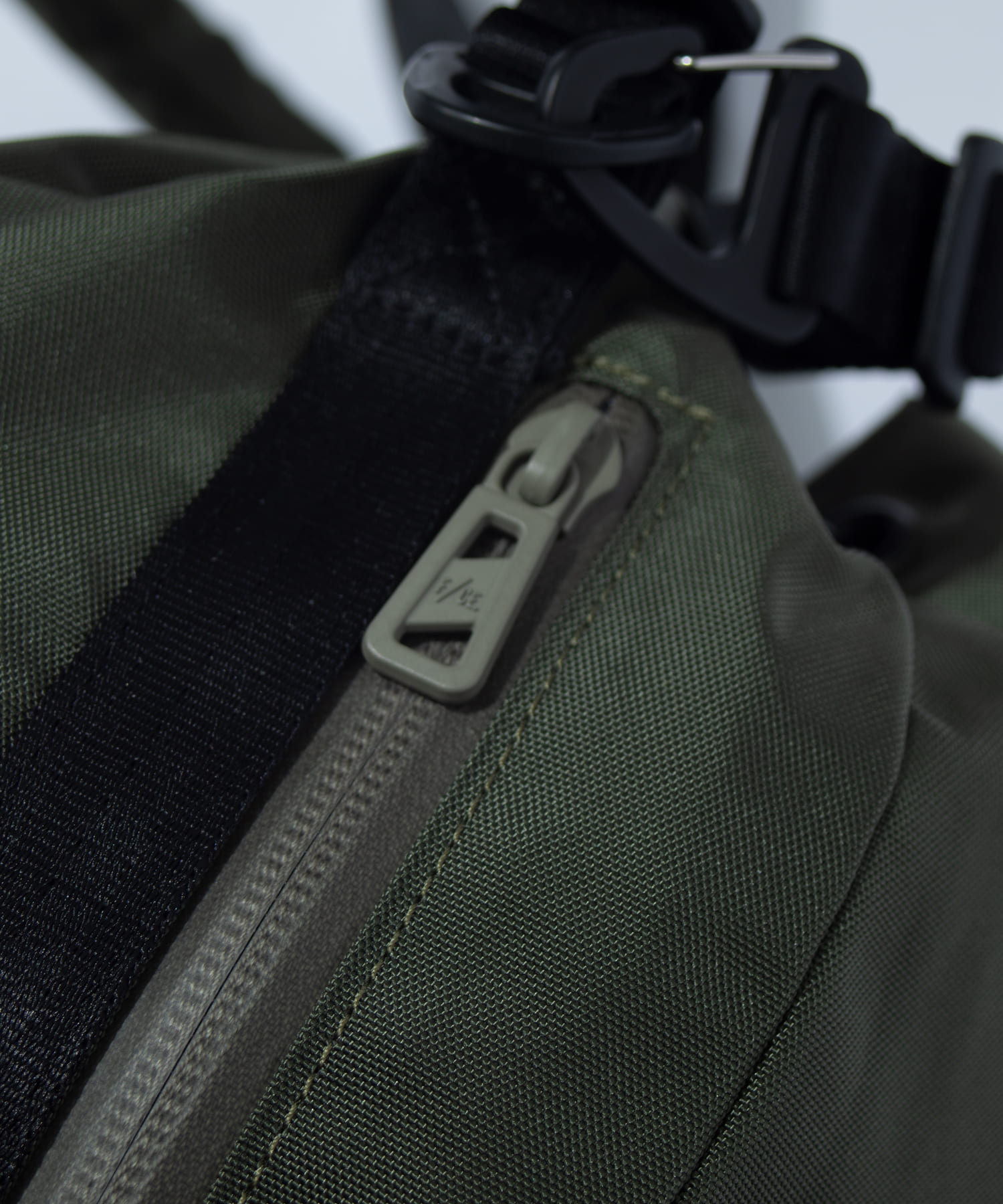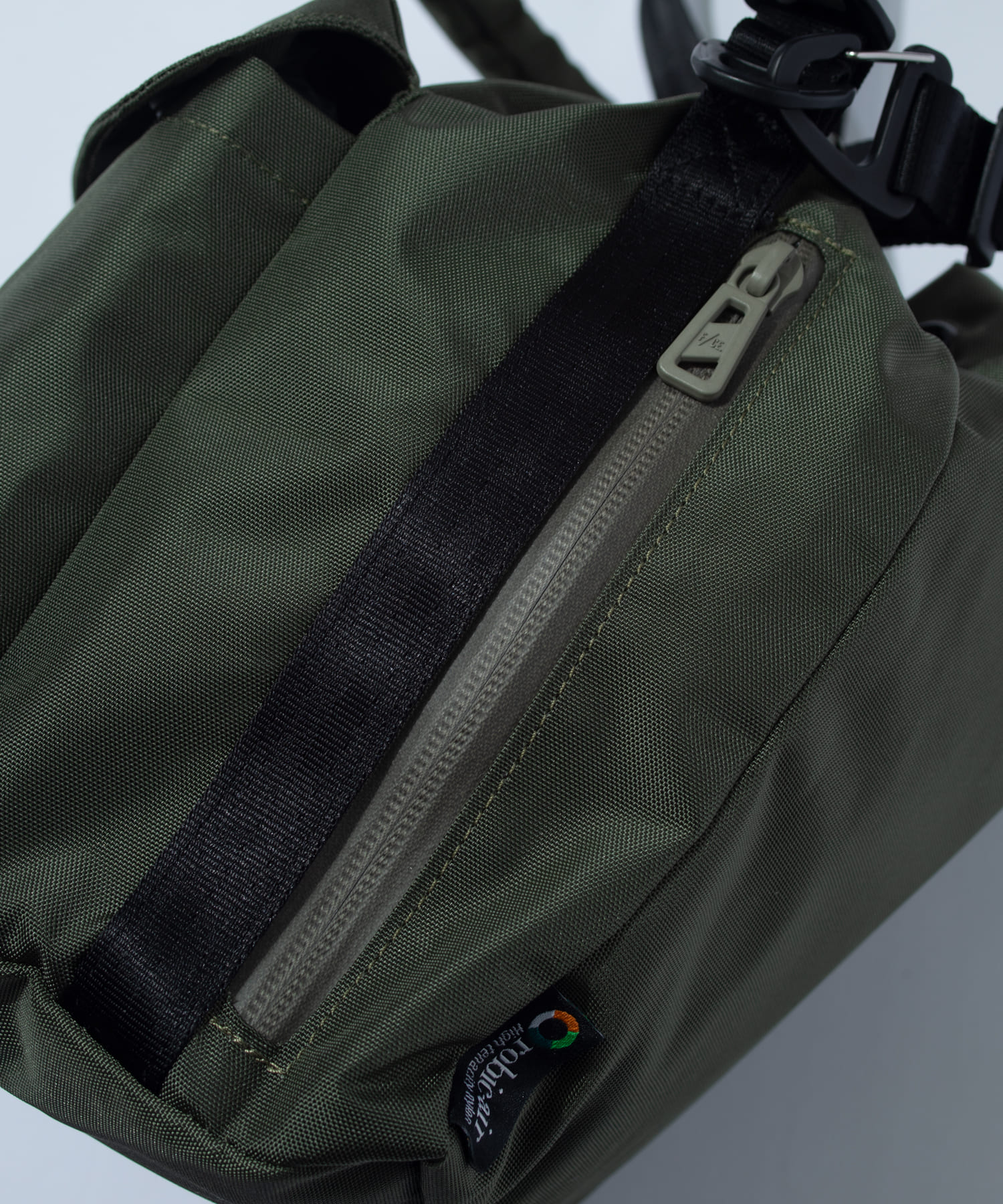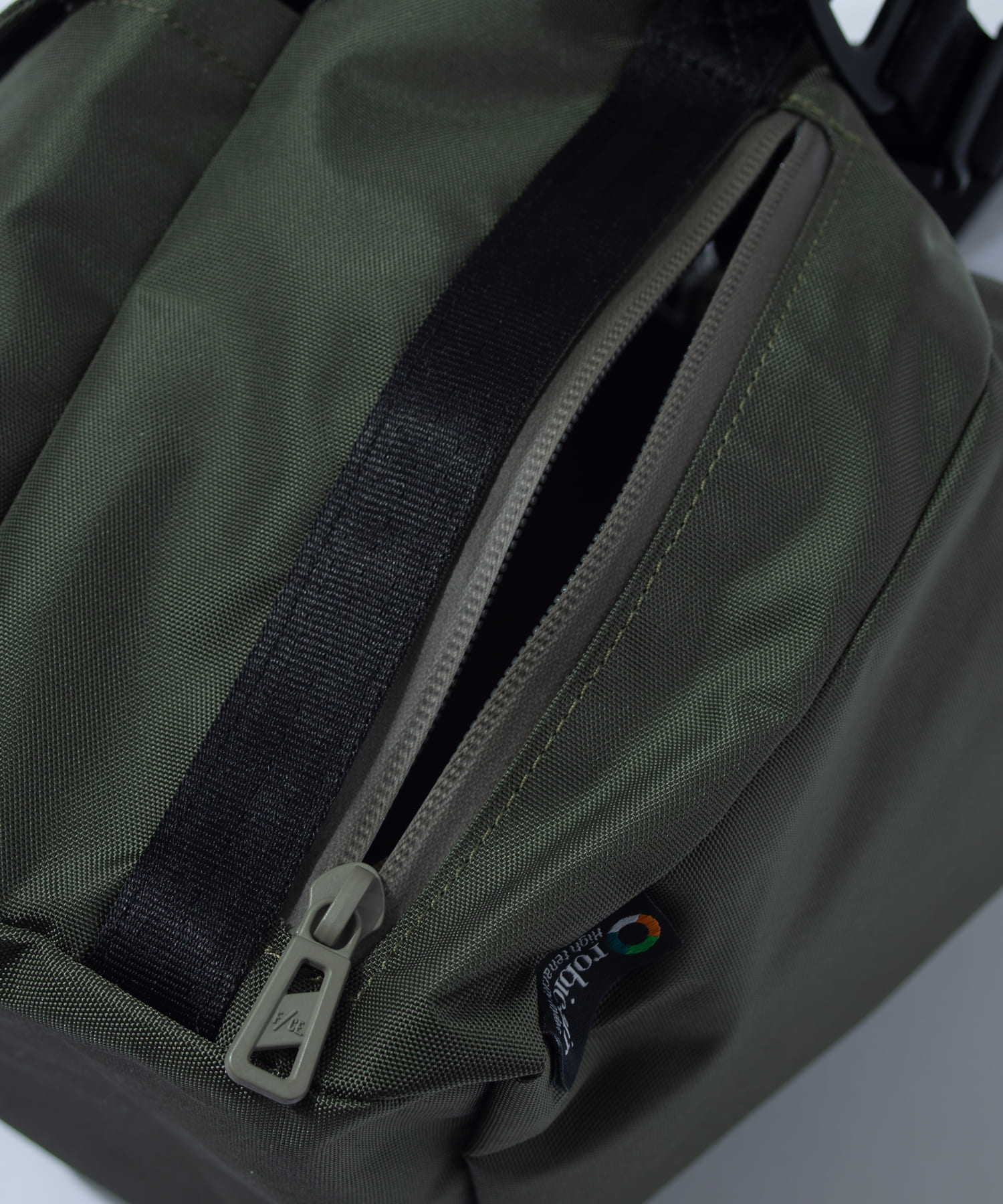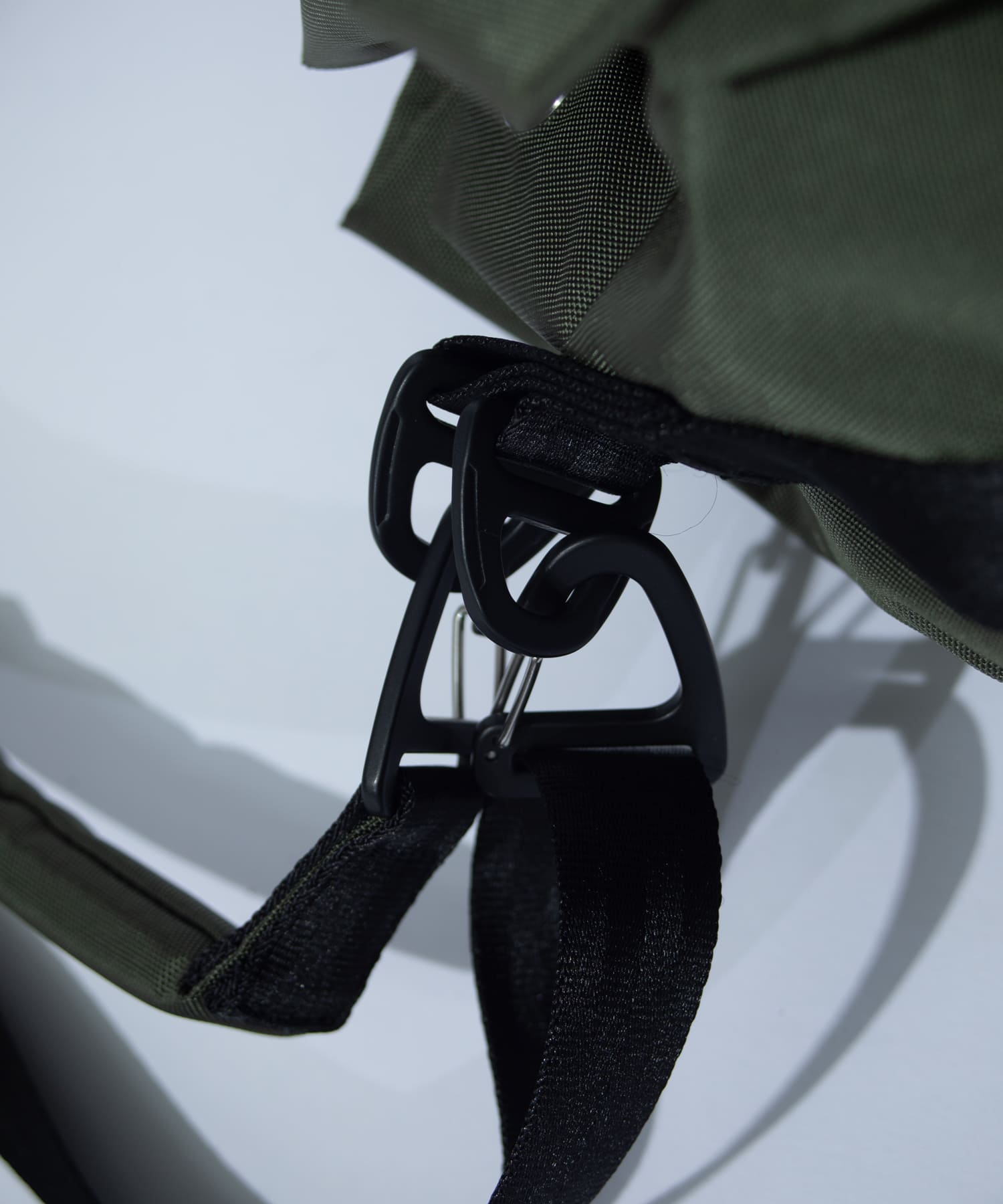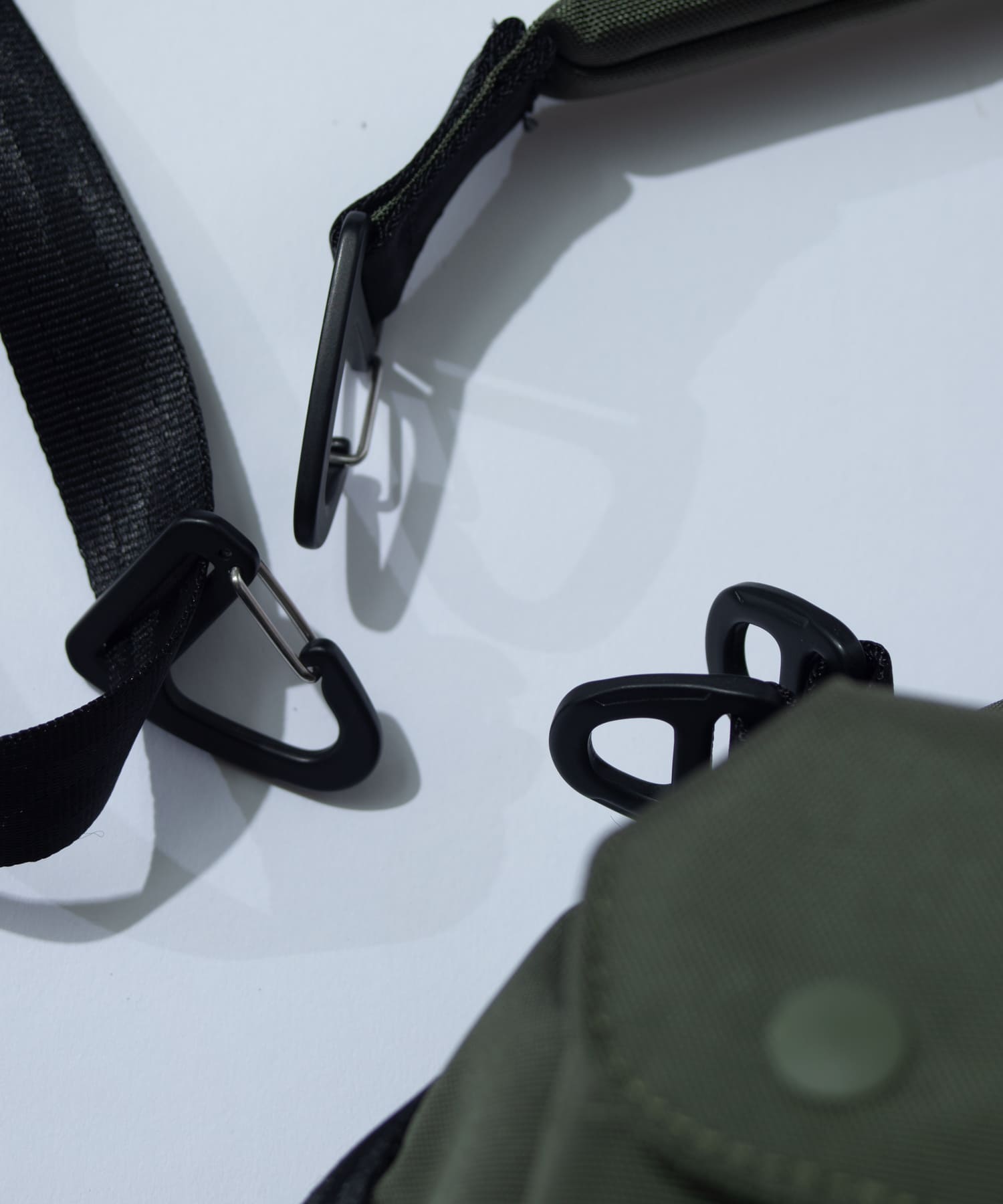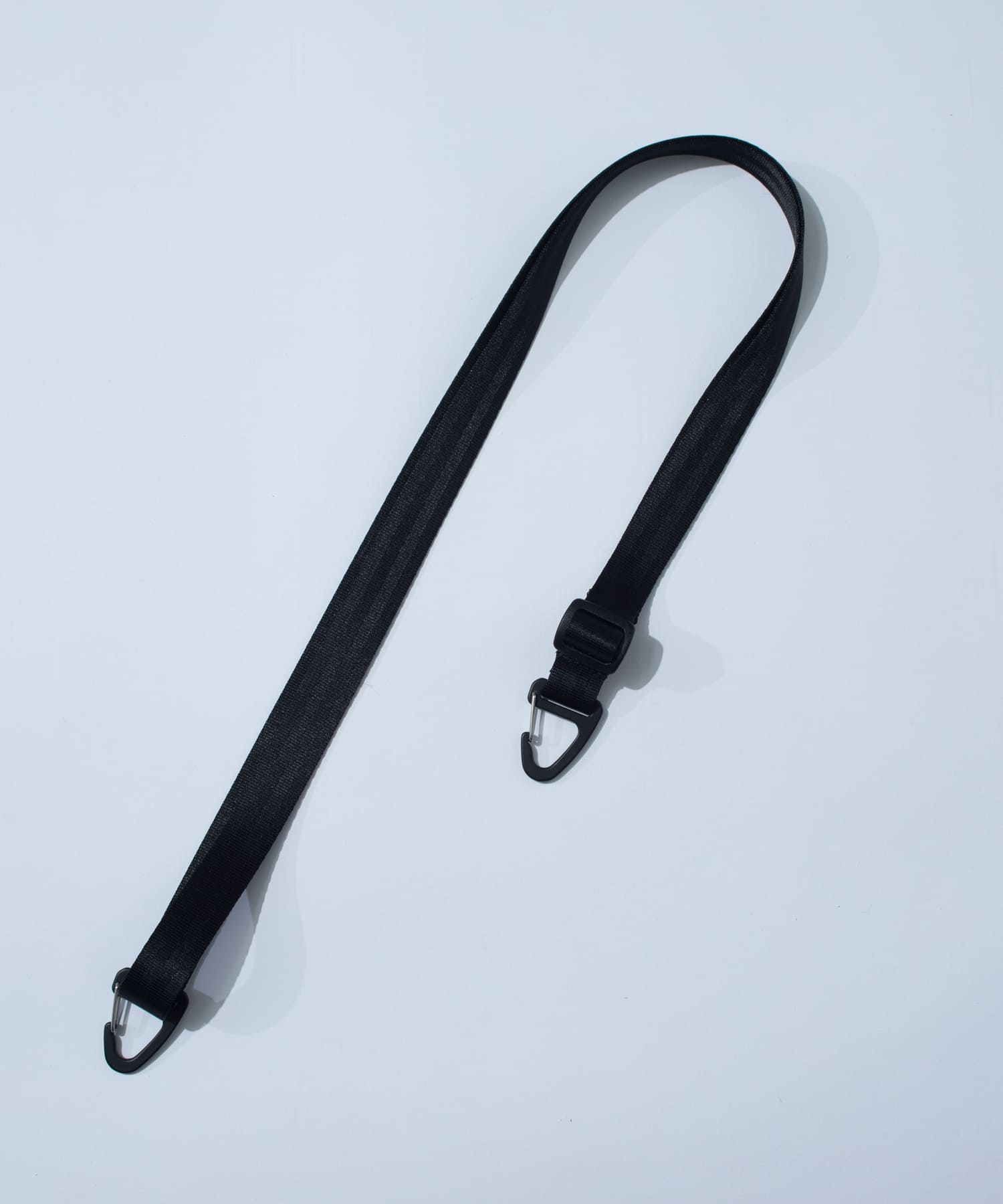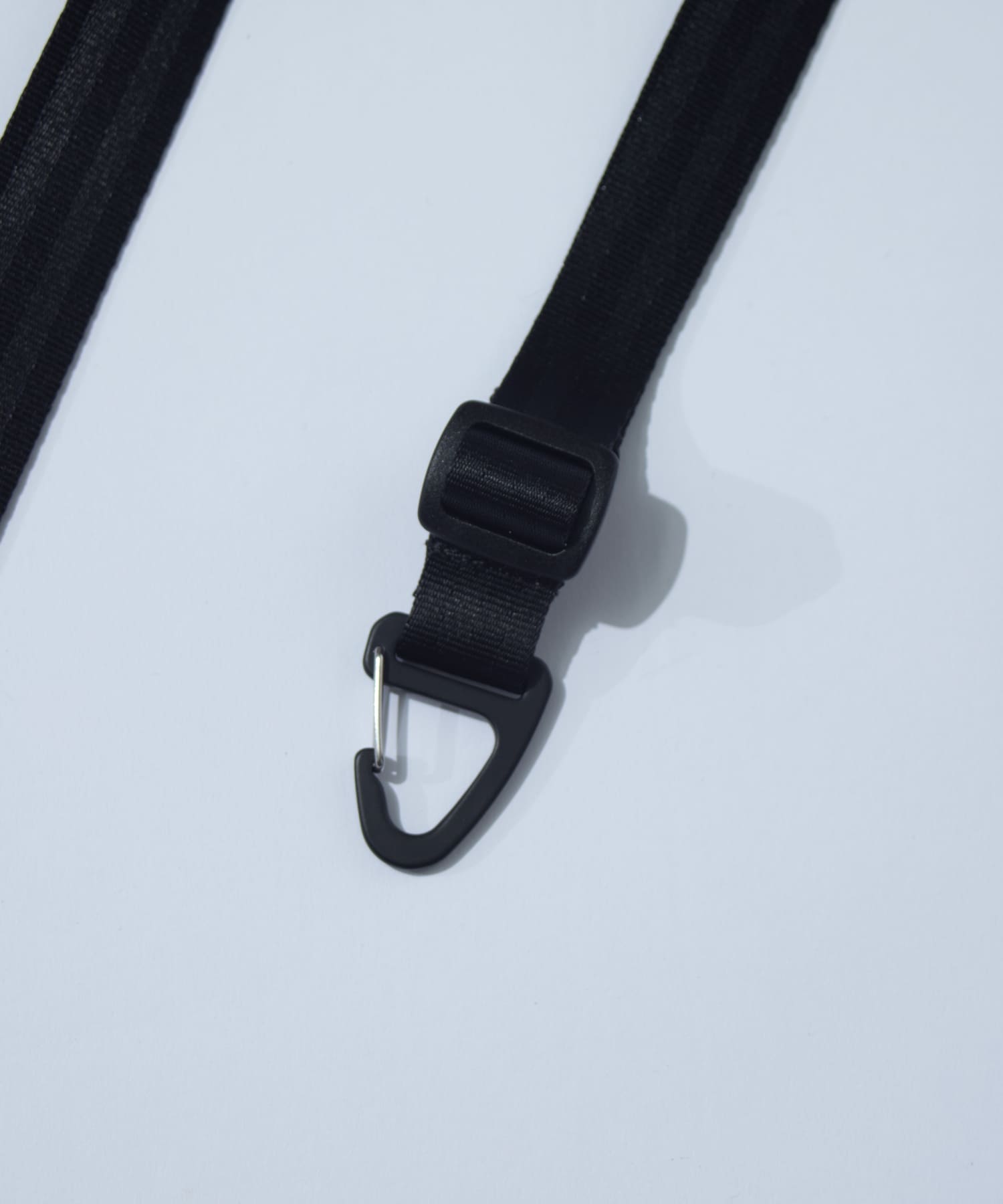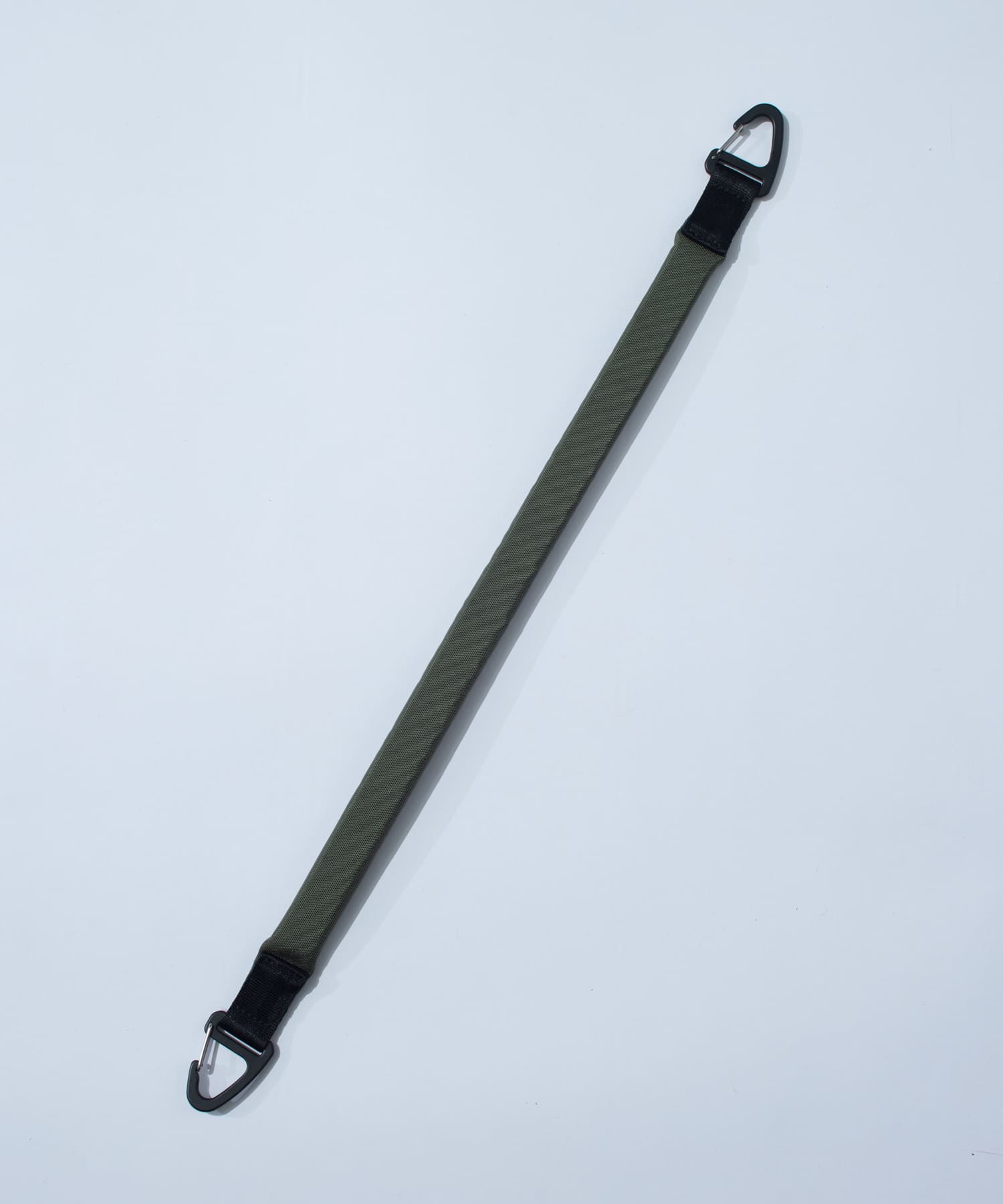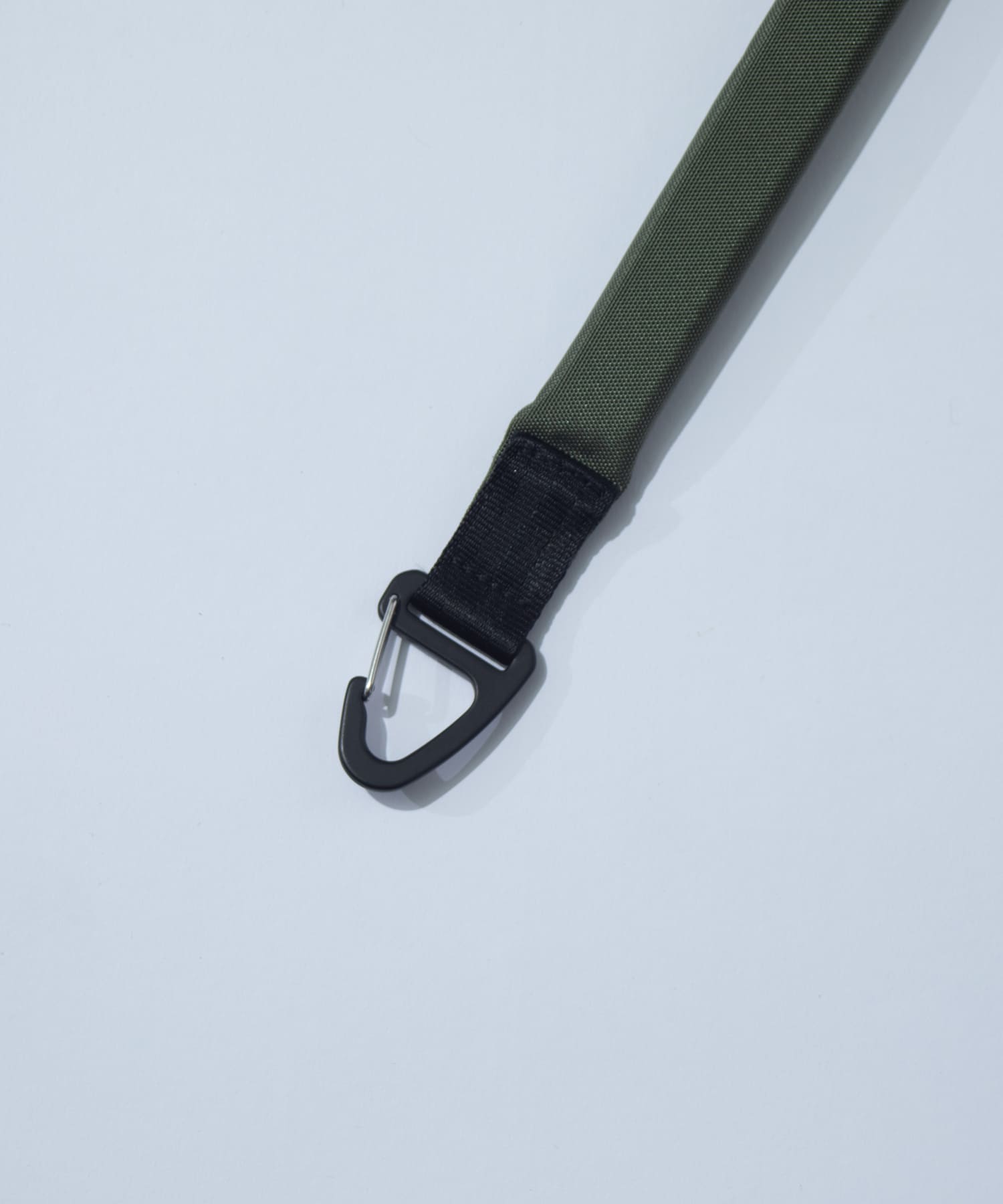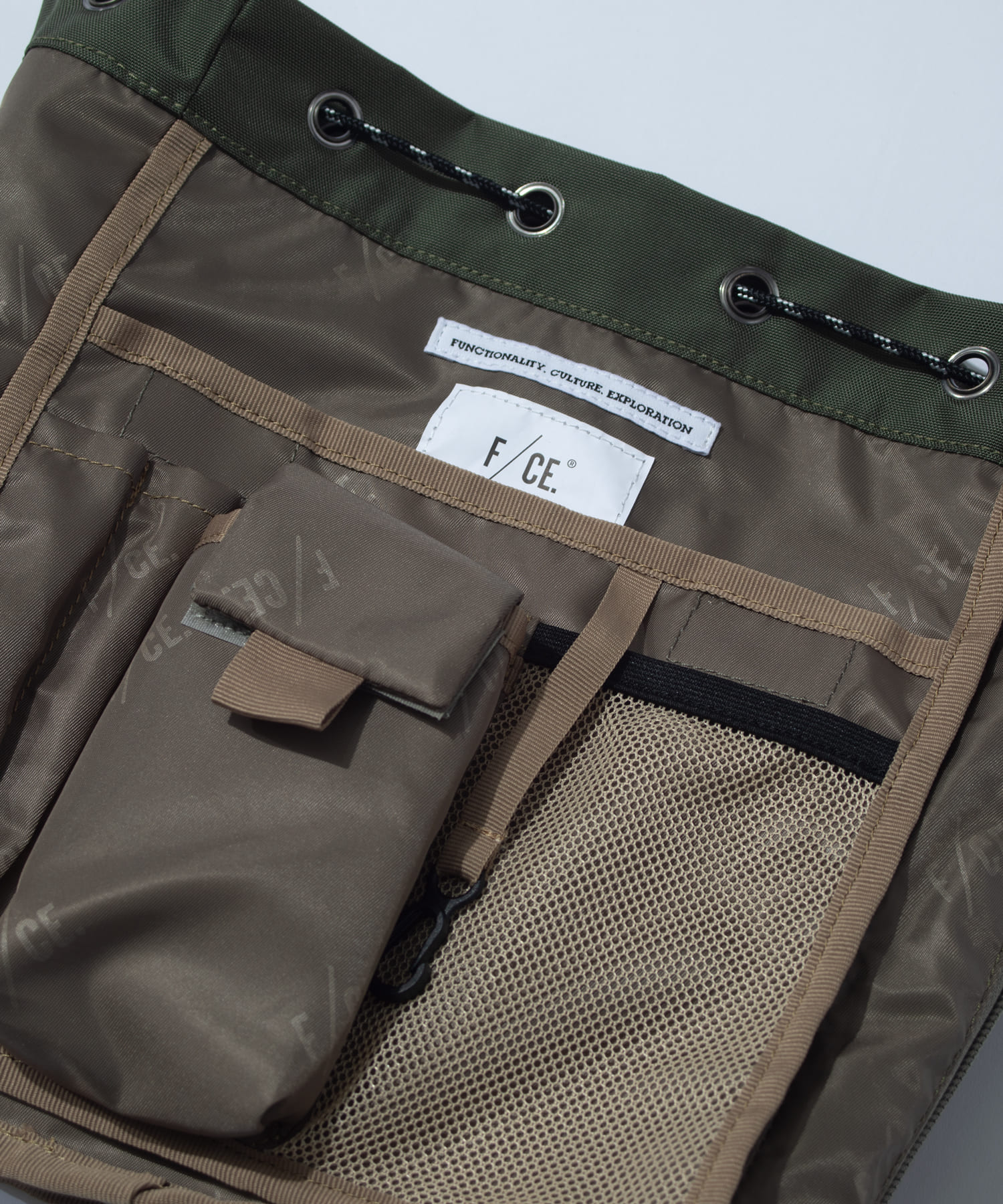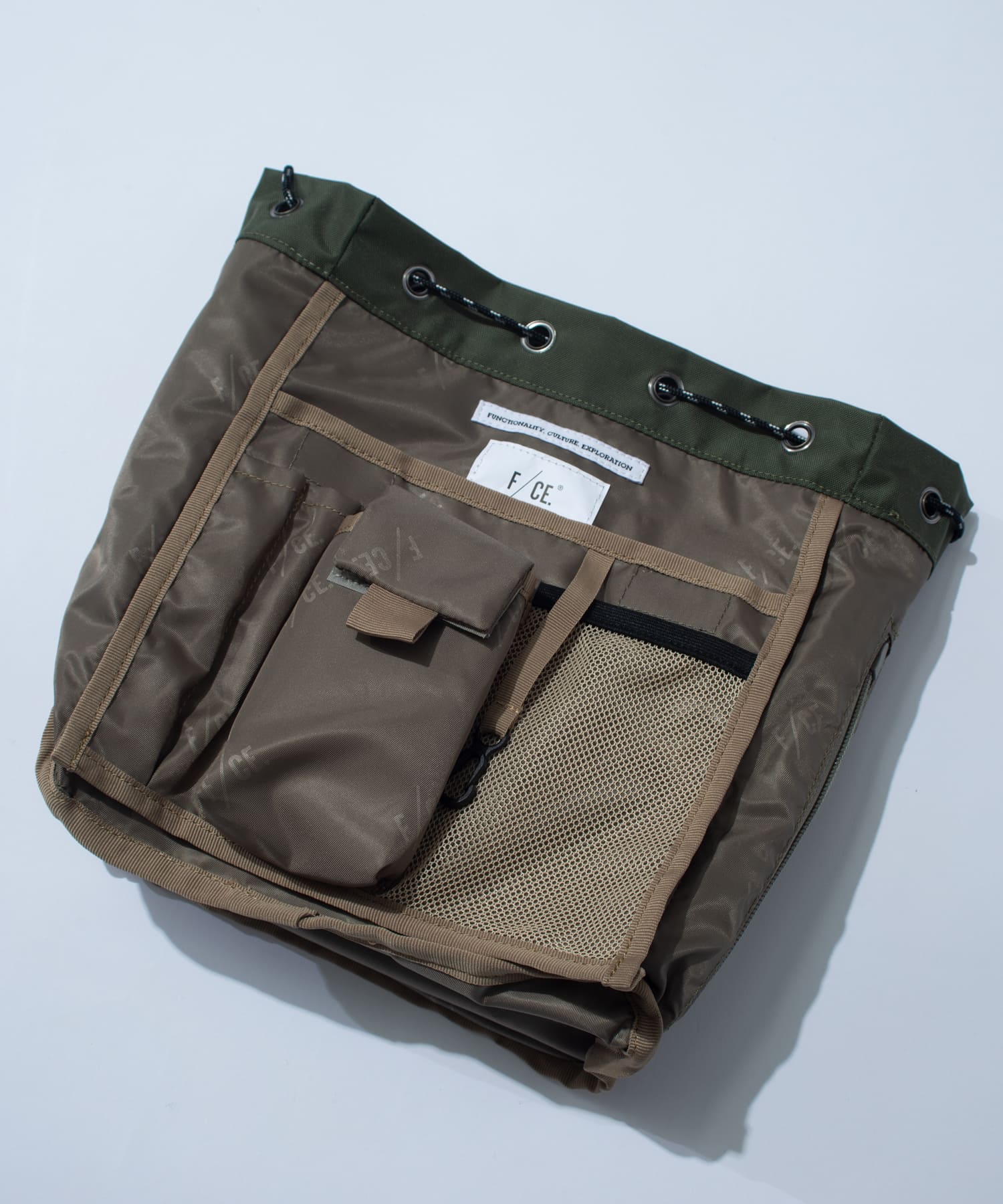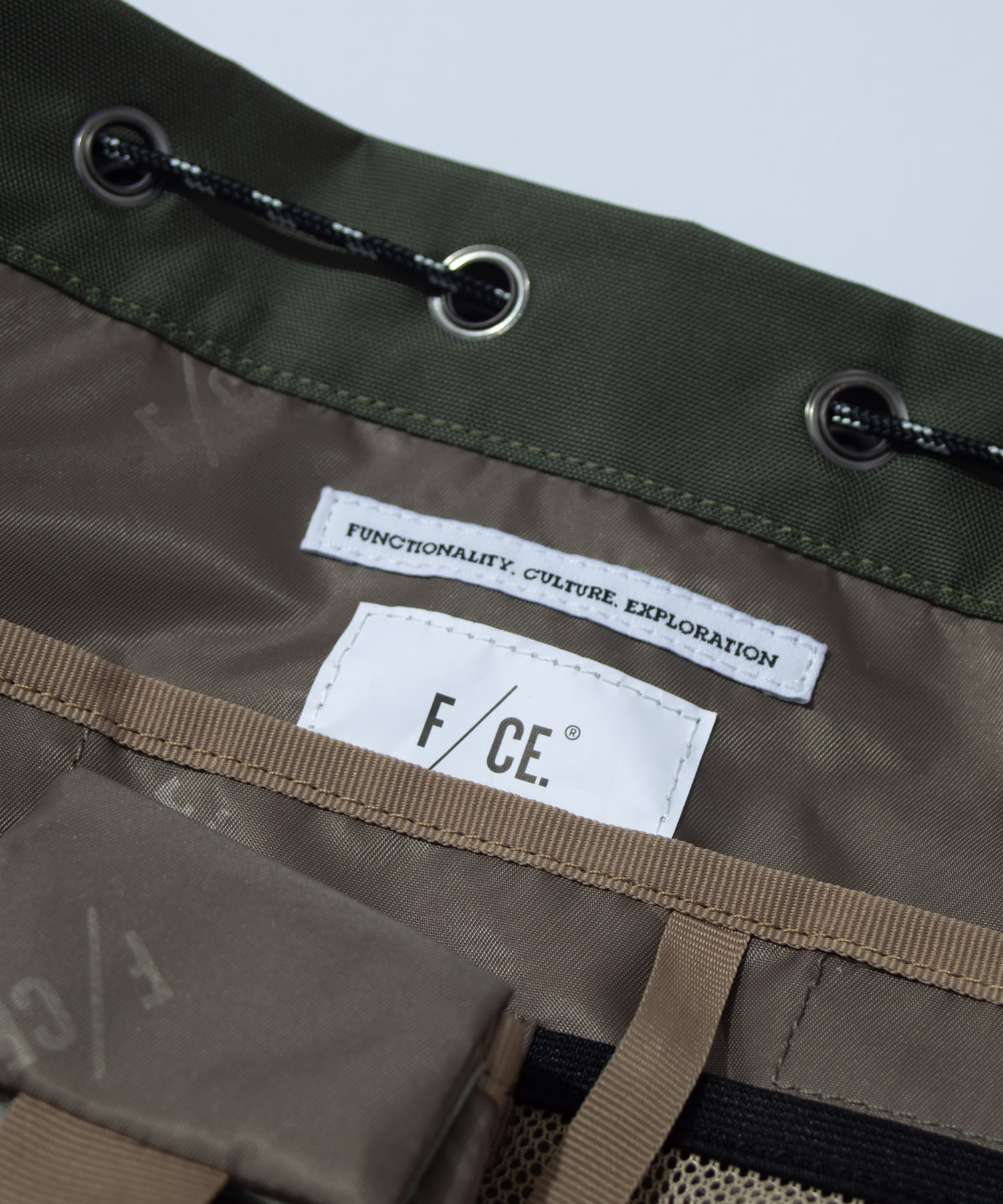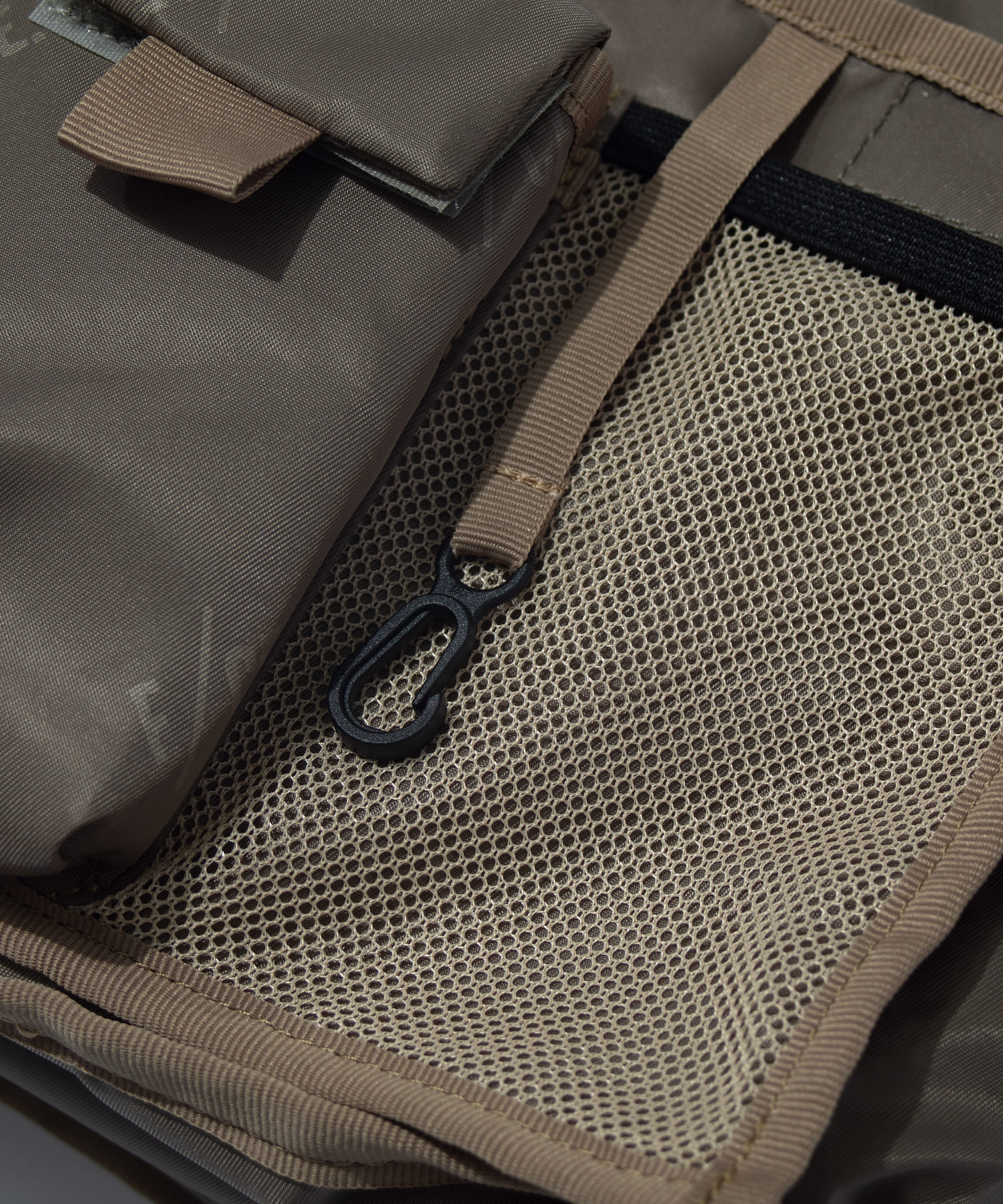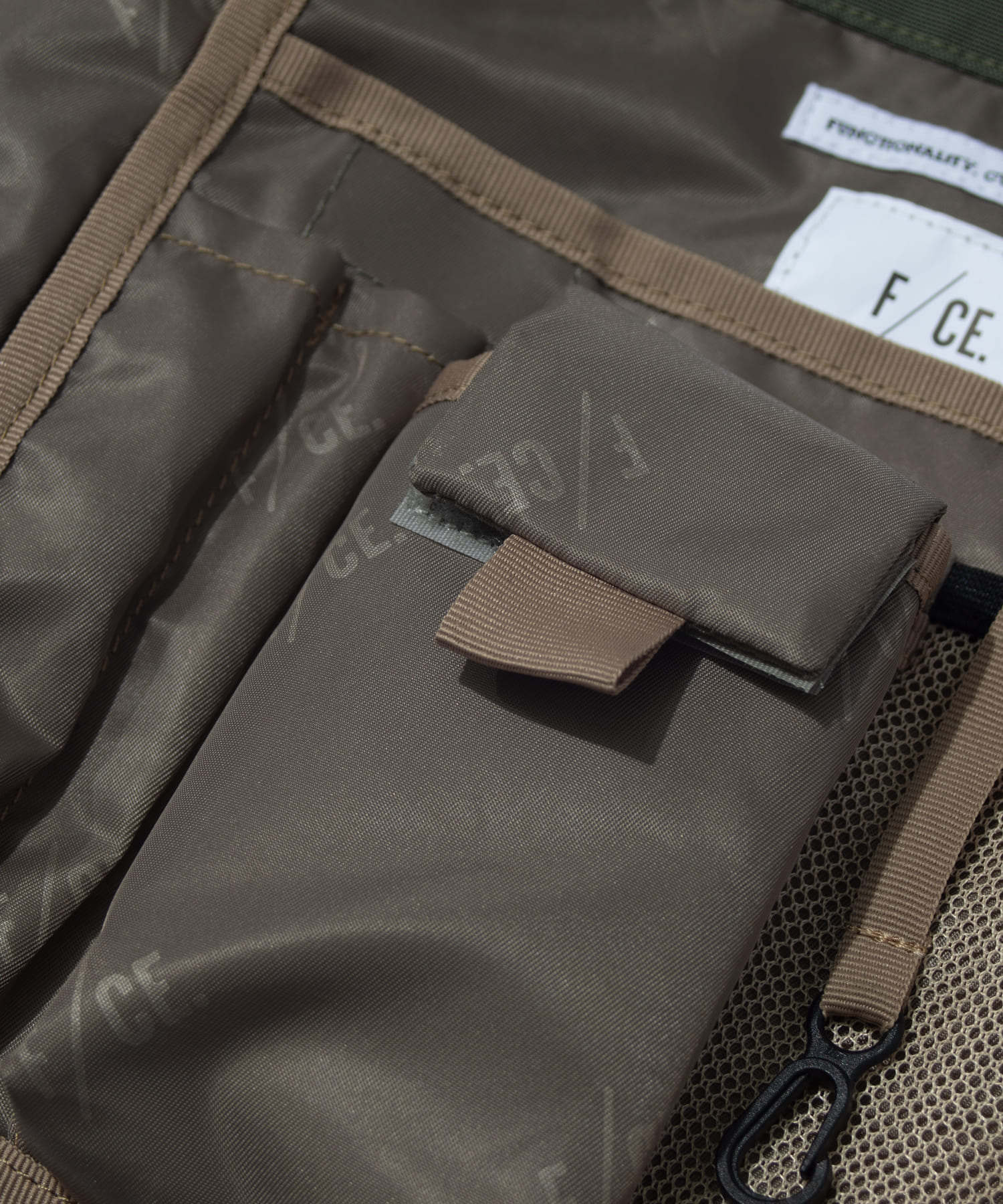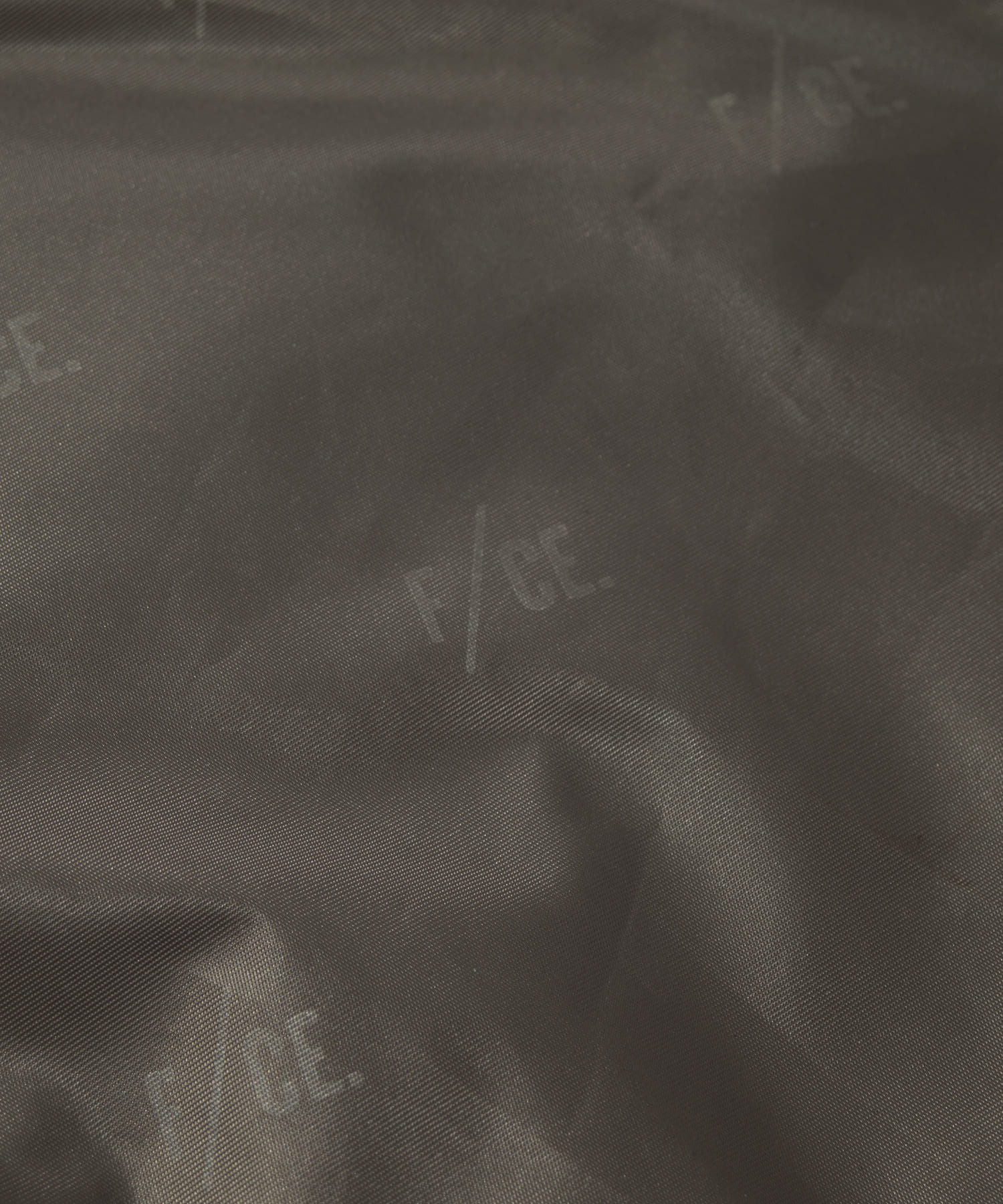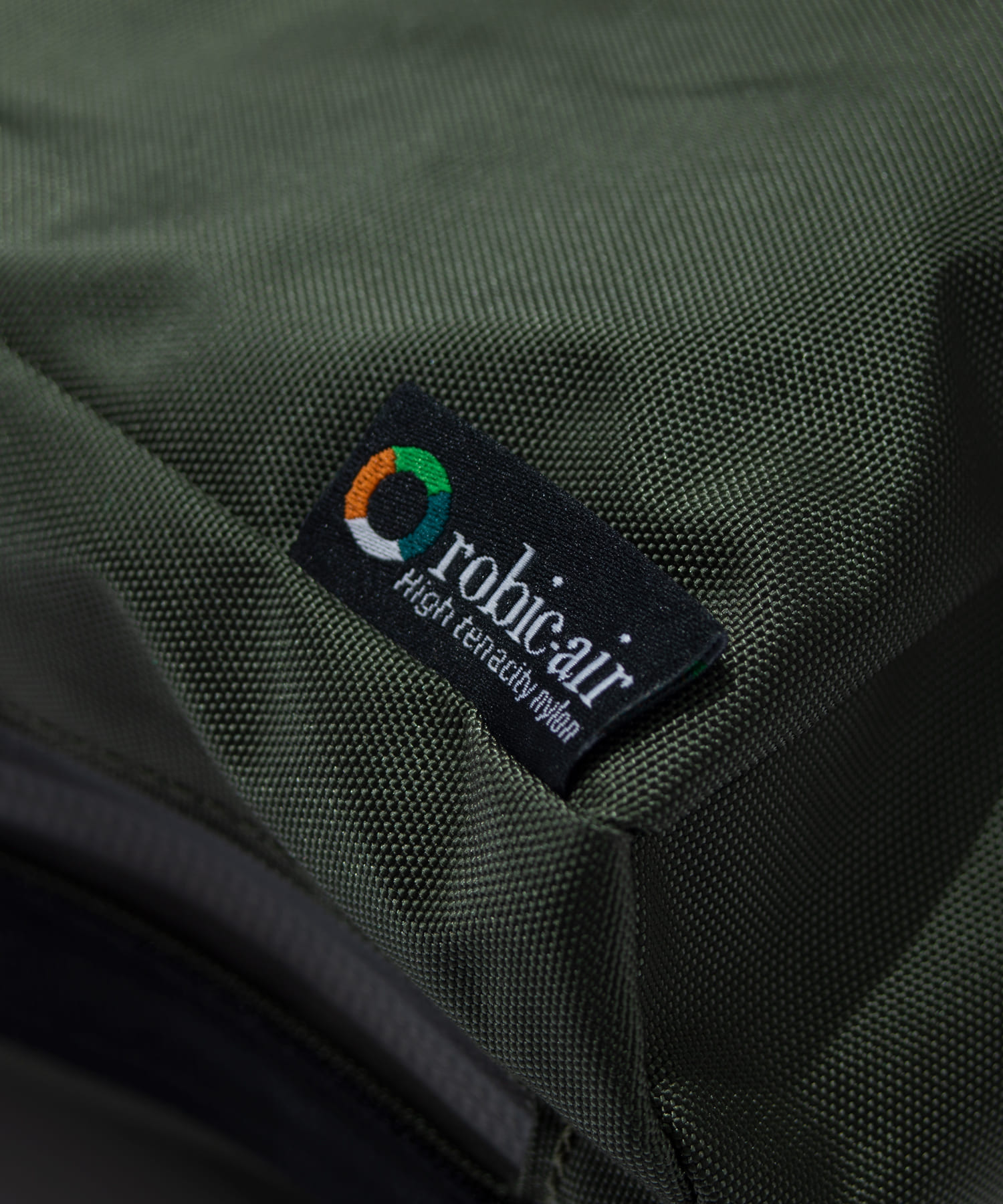 ID FRN34232B0002
タクティカルラインの象徴である無数のボックスポケットのディテールが機能性を確保。
ドローストリングバックは、ハンドストラップと、着脱可能なショルダーストラップが付属した 2WAY仕様。
ドローコードを絞った状態でも、横からのジッパーで中にアクセスができ、利便性も考慮したデザインとなっています。
軽さと強度のバランスが非常に優れた素材、Robic™を使用。
Robic™ 420DではCordura 500Dと比較して、80%強の軽さながら、引裂強度では約85%、引張強度では約110%の強度と同等の耐摩耗性を誇ります。
また420DのROBIC糸は特注で中空糸にしすることで、軽量で耐久性に優れた素材【Robic Air】が誕生しました。
素材のもつマットシャイニーな表情はレトロな雰囲気を醸し出します。
・中空糸ナイロン
・軽量アルミニウムパーツ
・車のシートベルト素材のウエビングテープの使用により高強度
・撥水
■2023 AUTUMN / WINTER BAG COLLECTION 一覧へ
<En>
Numerous box pocket details, a symbol of the tactical line, ensure functionality.
The drawstring back comes with a hand strap and a detachable shoulder strap for a 2-way specification.
Even with the drawcord closed, a side zip provides access to the inside for convenience.
Robic™ material offers an excellent balance between lightness and strength: Robic™ 420D is 80% lighter than Cordura 500D, yet boasts a tear strength of approximately 85% and a tensile strength of approximately 110%, as well as the same abrasion resistance. In addition, the 420D ROBIC yarn has been custom-made hollow fibre, resulting in the lightweight and highly durable material [Robic Air].
The matte shiny look of the material creates a retro atmosphere.
・Hollow-fibre nylon
・Lightweight aluminium parts
・High strength due to the use of car seatbelt webbing tape.
・Water repellent.
MATERIAL
100% Polyester
COUNTRY
Vietnam
| SIZE(cm) | HEIGHT | WIDTH | DEPTH | CAPACITY |
| --- | --- | --- | --- | --- |
| F | 27 | 23 | 13 | 8L |